About Dr. Gekht
Dr. Gennady Gekht is a board-certified pain management physician who specializes in interventional treatments of the neck and spine. He is especially interested in neuromuscular disorders related to pain of the legs, hands, neck, and back. Dr. Gekht also specializes in Spinal Cord Stimulation, vertebral compression fractures, and pelvic fractures. He is trained in headache management receiving certification for headache medicine from United Council for Neurologic Subspecialties. Dr. Gekht is passionate about uncovering new advancements in interventional pain management treatments and works closely with the International Pain Institute teaching his peers the latest procedures in interventional care.
Dr. Gekht enjoys spending time with his wife and two young children. He continues to enjoy outdoor activities and exercise. In fact, you're likely to see him running over the Ringling Bridge in the early morning.
Common Conditions & Treatments
Patient Handouts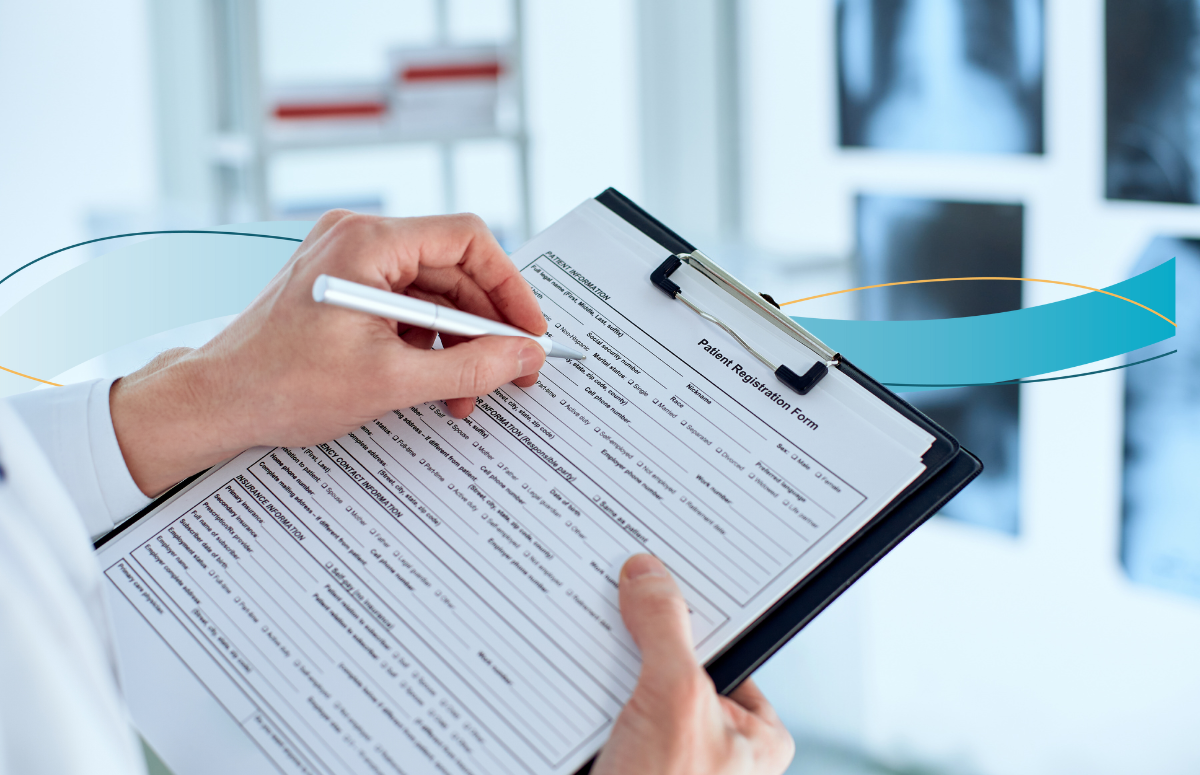 Testimonials
Great Doctor, spends the time with you and really explains everything in layman's terms. Wonderful personality and makes you feel at ease when you are having real difficulties.
Jim P.
Aug 16, 2023
This is my first time at Costal Orthopedic. I'm a retired employee of a similar type practice in Massachusetts. I found Dr. Gekht as well as the staff to be friendly and very efficient. I was very comfortable and enjoyed speaking with Dr. Gekht about my particular issue.
John O.
Aug 16, 2023
Dr. Gekht and his assistant were very professional along with being personable
Bob R.
Aug 16, 2023
Dr. Gekht and his team are impressive and remarkable! Out of pain after 10 years. Dealt with two other medical facilities with this problem but only Coastal Orthopedics put an end to it. In my opinion, Coastal Orthopedics is the tip of the spear in their industry.
Brian C.
Aug 16, 2023