About Dr. Sirianni
Dr. Justin J. Sirianni is a board certified pain management physician who specializes in interventional treatments of the neck and spine. He completed an ACGME- accredited fellowship in pain management at Wake Forest University/ Carolinas Pain Institute, one of the most highly regarded fellowships in the world. Dr.Sirianni's focus is on using non-opioid techniques to restore function and get patients back to doing the things they enjoy most. Dr.Sirianni is actively involved in clinical research so he can continue to offer the newest therapies to his patients.
Dr.Sirianni is a former college hockey player for the University of North Carolina. In his free time, Dr.Sirianni enjoys exploring the many activities Florida has to offer with his wife and three children such as kayaking, going to the beach, and Disney.
Common Conditions & Treatments
Patient Handouts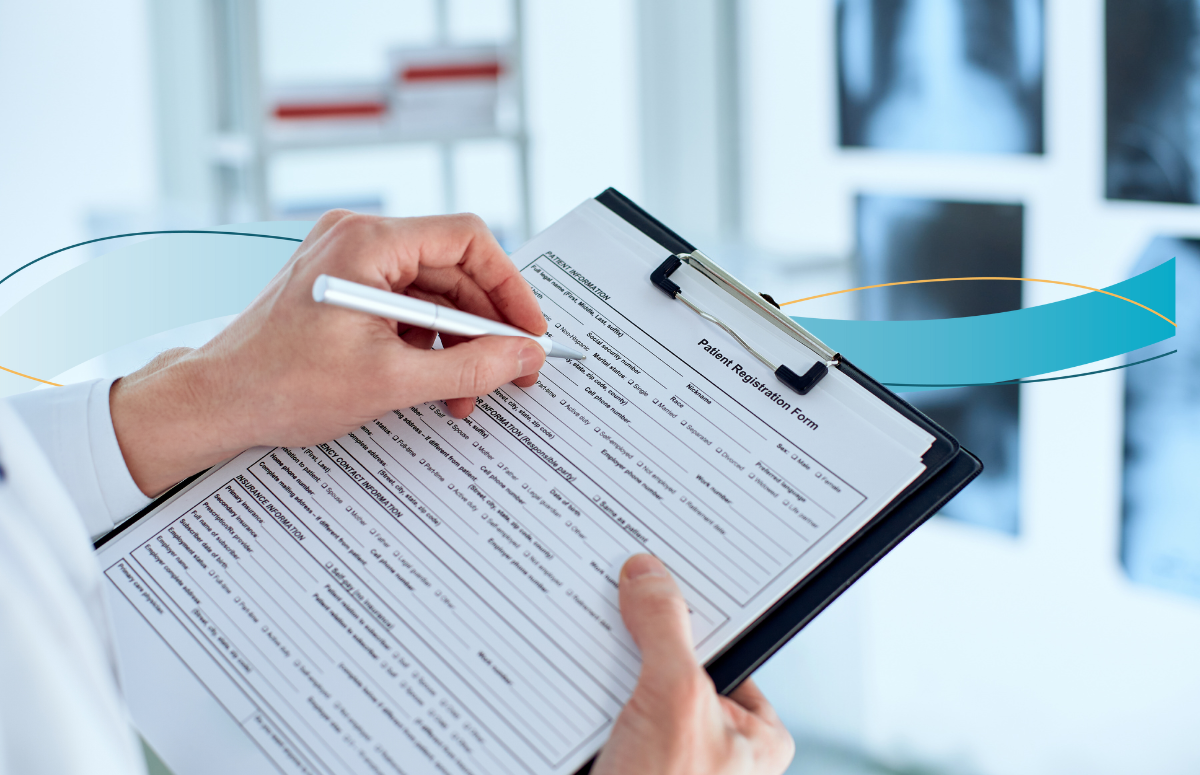 Testimonials
Very professional and helpful. Very friendly. Procedure was very effective and am already getting some relief. Will always go back there.
Mary G.
Aug 17, 2023
I had an appointment with Dr. Justin Sirianni recently regarding intermittent neck pain that I've experienced over the past 2 years. In recent weeks, the pain is more frequent and more intense. After reviewing options with me he recommended an approach I was in total agreement with. I found Dr. Sirianni to be caring, compassionate, and easy to talk to.
Kenneth H.
Aug 17, 2023
Fantastic establishment!!!! Love all the receptionists! They are all so kind and helpful. Dr. Sirianni is great! Thank you all for providing such a great experience and for taking such good care of me!
Alison M.
Aug 17, 2023
Love Dr Sirianni and the staff. He is extremely caring, not in a rush to operate. He is conservative in a plan for you and is a great listener. Willing to answer all questions. I would definitely recommend him to anyone in pain, my case being cervical affecting shoulder replacement. Have total confidence in him.
Nancy C.
Aug 17, 2023
I was referred to Dr. Sirianni for pain management. In today's medical arena, most doctors in a specialized field do not care about the total person, only about their area of expertise. Dr. Sirianni and his assistant (I apologize for not remembering her name) are exceptions to this rule. I felt very comfortable and well cared for. I have stage 2 kidney disease from a doctor in Naples who gave me Prednisone and an antibiotic every month for almost a year for recurring sinus infections. Unfortunately this was 8-10 years ago, when you were more trusting of the Medical Association and the oaths they take. Rather than push a series of steroid injections into my back, Dr. Duran I listened to my concerns and offered for me to try PT first. A doctor who forgoes a procedure that he would benefit by, and offered an alternative that would not further harm my kidneys is a great doctor. This is a true, selfless doctor that cares about his patients well being. He is a novelty in this day and age and I would very highly recommend him should you need pain management care. Thank you Dr. Justin Sirianni for taking time with me and looking out for my benefit. You are very much appreciated. I hope this review gets you many more patients.
Beth A.
Aug 17, 2023