Pain Management Specialists
At Coastal Orthopedics, we understand how debilitating chronic pain can be. Our goal is to decrease or eliminate your pain, so you can get back to doing the things you enjoy. Our team of board-certified pain management specialists is committed to relieving your pain through minimally-invasive interventional treatments. You may also be treated by our physical medicine and rehabilitation specialist, who focuses on restoring your function through a regimen of non-surgical, physician-guided strengthening, stretching, therapy, medications, and injections.
What are the Pain Management Conditions That can be Treated?
The pain management specialists at Coastal Orthopedics are experts at diagnosing, treating and alleviating neck and back pain, and associated pain in the shoulders, arms, hips, legs as well as neuropathic pain. Some of the most commonly treated conditions include: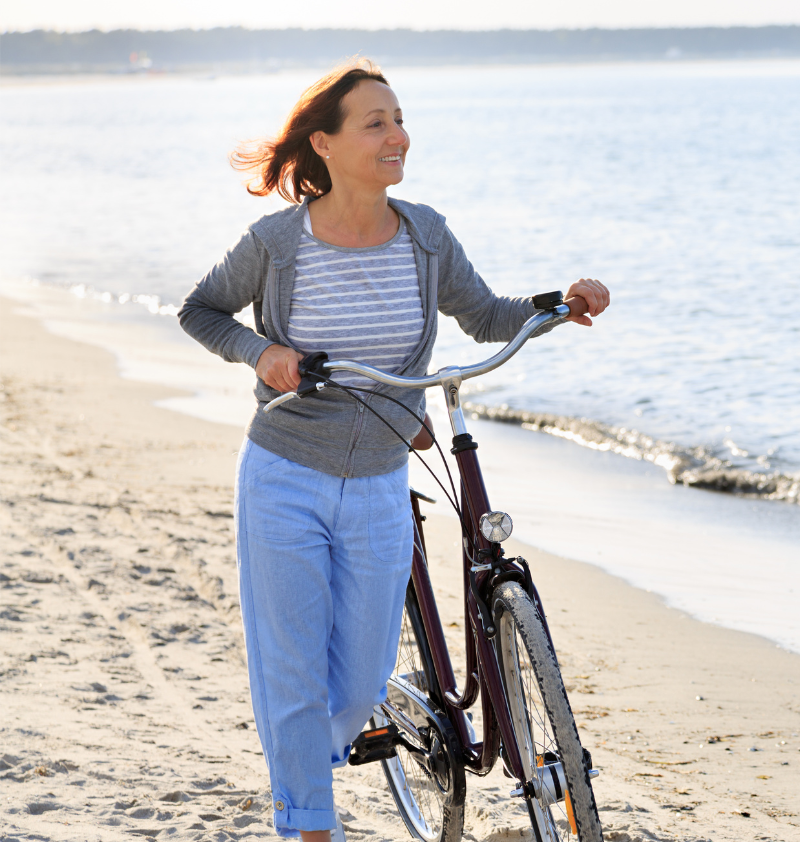 What are My Treatment Options for Pain Management?
Pain management treatment varies from person to person because pain is unique to each individual. The pain management specialists at Coastal Orthopedics expertly perform many procedures for chronic neck, back, and joint pain.
Some of the most common procedures we perform include:
Patient Handouts