The Administrative Team at Coastal Orthopedics combines their training and experience to sail Coastal Orthopedics to success. We hire the best in each field to guide our ship so the Coastal physicians can focus on providing you, our patients, with the best quality medical care.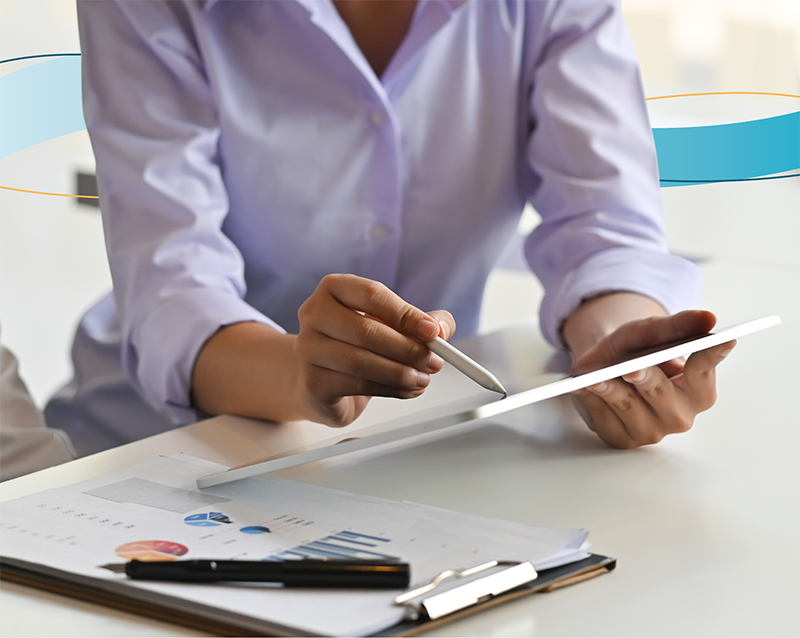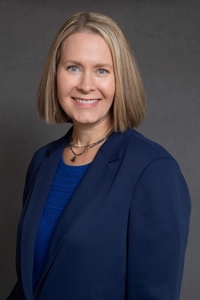 Paige LeMay has served as the Chief Executive Officer of Coastal Orthopedics since 2012. Prior to moving to Florida, Paige was the Chief Operating Officer of Campbell Clinic Orthopaedics in Memphis, Tennessee for 15 years. She also has five years experience with HCA Henrico Doctor's Hospital in Richmond, Virginia, where she conducted her administrative residency and held several positions.
Paige received her Master of Health Administration (MHA) from the Medical College of Virginia/Virginia Commonwealth University in Richmond and received her undergraduate degree in economics from Randolph-Macon Woman's College in Lynchburg, Virginia.
Paige is the Past President of the Mid-South Medical Group Management Association (MGMA) chapter in Memphis where she held board positions for five years and also volunteered as a board member with the Tennessee MGMA. She currently serves on Board of the Florida Bones Society. Paige has spoken on a variety of orthopedic topics at numerous OrthoForum events as well as American Association of Orthopaedic Executives (AAOE) conferences.
Paige is married and has two young daughters.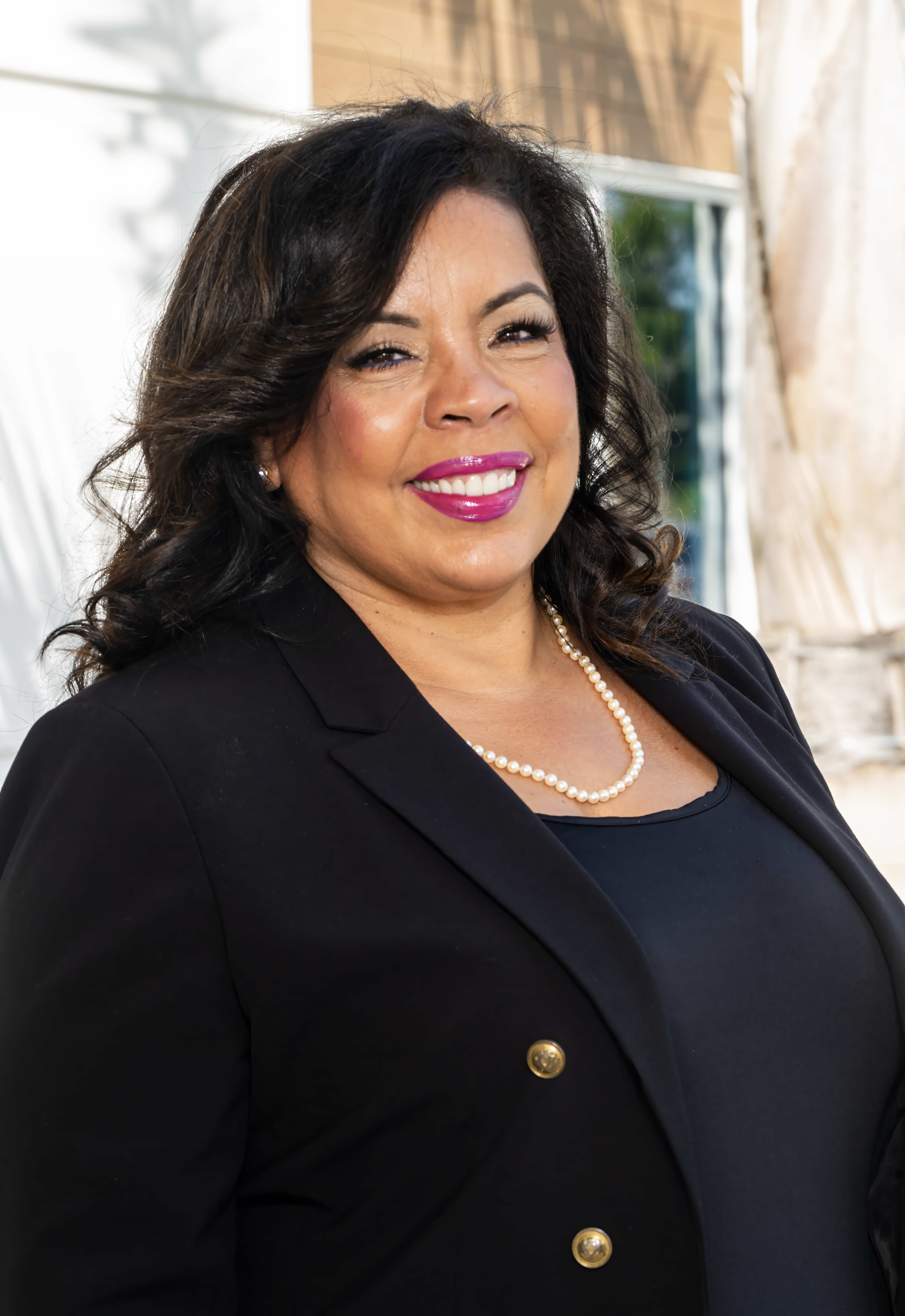 Iris Bernier joined Coastal Orthopedics in 2018. She attended Lacrosse University where she obtained her Bachelor's Degree in Health Service Management. Iris joins us with a unique and diversified background having worked in the healthcare industry for 26 years. Iris brings a plethora of expertise in Healthcare Business Operations, from working with companies such as NEXTGEN, Johns Hopkins University Bay View Physicians in Baltimore, Maryland, VERIMED Services in State College, and several others. In her free time, Iris is an avid line dancer. She also enjoys roller skating and has an interest in fashion.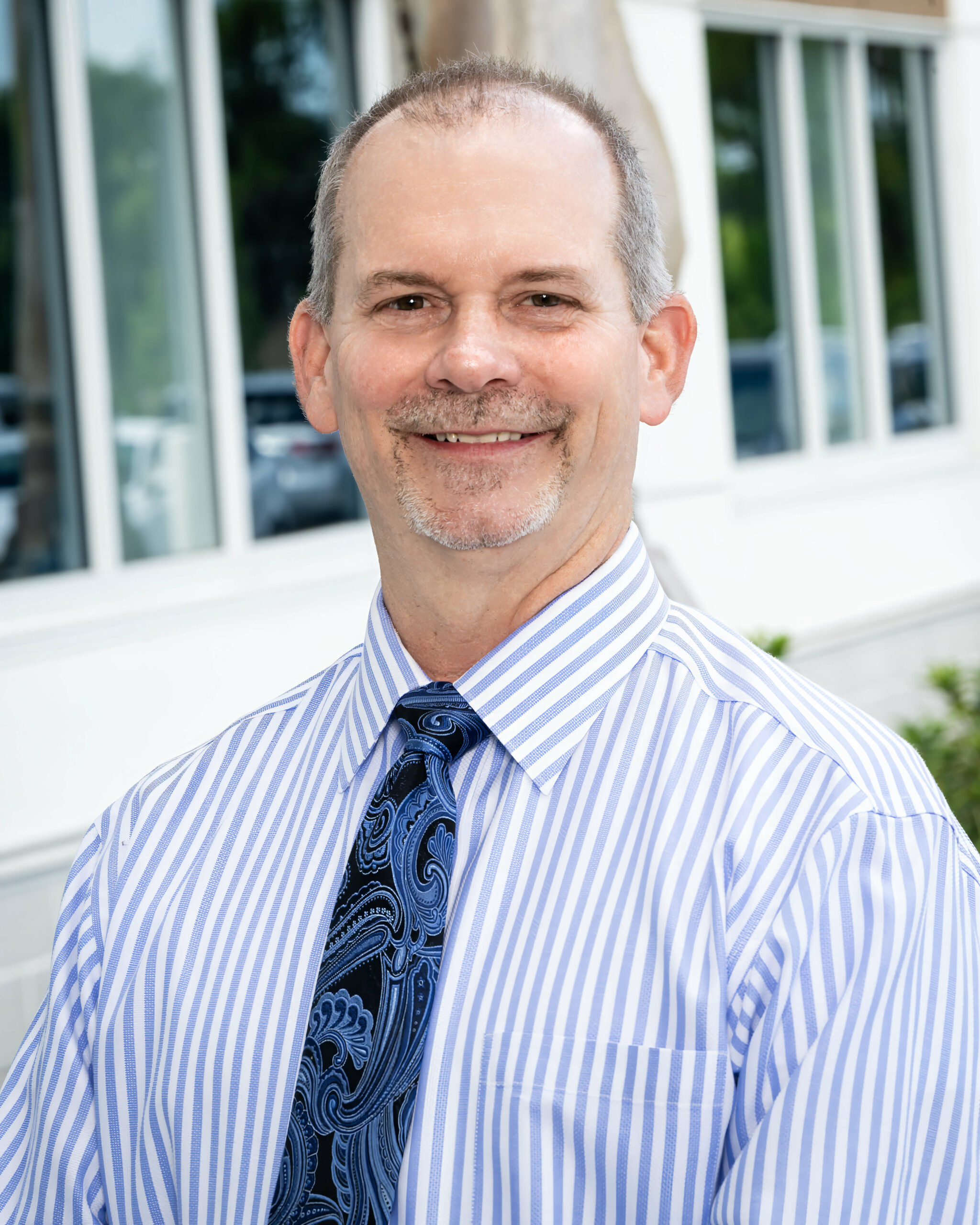 Jeff joined Coastal in August 2006. He attended the University of North Florida where he obtained his degree in Physical Therapy and Athletic Training Certification. Prior to joining Coastal, Jeff was a treating clinician and clinic director in St. Augustine, FL, a treating clinician at ASMI in Birmingham, AL and a treating clinician at the University of Florida Sports Medicine & Orthopedic Institute. Before becoming a physical therapist, Jeff was a partner in an estate planning firm in Melbourne/Palm Bay, FL, the owner of a publishing company in West Palm Beach, FL and the VP and GM of a multi-corp insurance company in Lake Worth, FL. Promoted to Director of Operations in 2013, Jeff's 15 year experience as a treating clinician along with a background in business allows for a balanced approach to operations. This enables his ability to consider processes from both the business and the clinical perspectives. Jeff loves working with the team of highly skilled, ethical and caring individuals we have here at Coastal.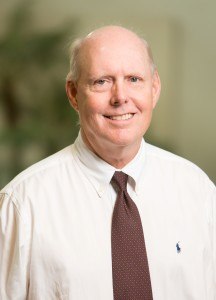 Courtland Jackson worked with Coastal on a consulting basis beginning in June 2013 and began his role as the permanent Financial Director in August 2014. He attended Indiana University Kelley School of Business earning a BS Degree in Accounting. He is also a Certified Public Accountant (CPA), a Chartered Global Management Accountant (CGMA), a Certified Business Transition Expert, and a Partner with B2B CFO Partners, LLC. Prior to joining B2B CFO Partners, LLC Courtland was the Chief Financial Officer for large Medical Oncology Organization for 20 years. When asked why he loves working with Coastal Courtland says, "In the current healthcare environment it is very special to find an independent practice that is progressive in its vision of the future and actively working to adapt to the current and coming changes in the way healthcare is delivered under the new reimbursement rules."
Leslie Manganiello joined Coastal Orthopedics in 2018 after moving to Florida from New York. Leslie holds a Masters degree in Health Service Administration from IONA College. She has 20 years of experience in healthcare, the last 10 years at Columbia University starting in the Pediatric Orthopedic Surgery Division then moving to Department of Surgery, covering eleven sub – divisions. She also became a certified professional coder in 2010.She enjoys cooking and spending time with her two young daughters.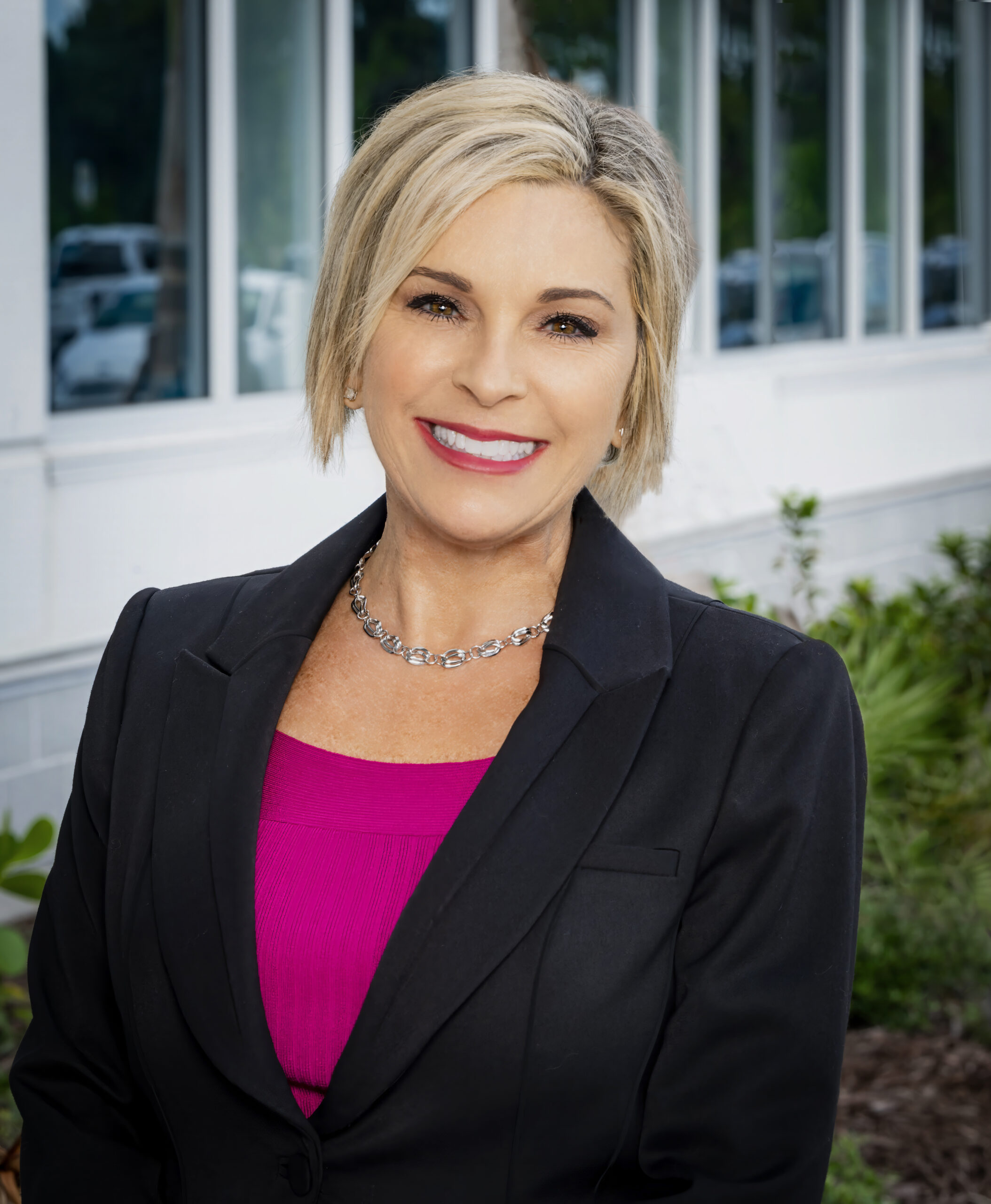 Jodi earned a bachelor's degree in nursing from Carlow College University, Pittsburgh, PA. Before relocating to Florida, Jodi served as a Neurological Intensive Care Nurse at Montefiore Hospital. She transitioned into an Operating Room RN at Magee Women's Hospital. Later Jodi assumed the responsibility of her 1st start-up surgery center as the Administrator/Clinical Director of Radiance Surgery Center in Bridgeville, PA. 
She then became the Director of Nursing at Butler Surgery Center. Jodi was later recruited to Florida to join a start-up surgery center in Port St. Lucie named Tradition Surgery Center as the Clinical Administrator. She relocated to the West Coast of Florida in 2019. Jodi worked at Bayfront Hospital in St. Petersburg as an administrator to assist in revamping their surgery center. Jodi then joined Musculoskeletal Ambulatory Surgery Center as the ASC Director in April 2020. 
Jodi has held several executive leadership positions within the ASC industry. As the clinical leader of the surgery center, she is responsible for the day-to-day operations and oversight of the ASC. The management spectrum covers planning, organizing, delegating, coordinating, staff utilization, resource allocation, cost controls, and compliance. In addition, Jodi remains clinically active as a CASC-Certified Administrator Surgery Center and CNOR-Certified Perioperative Nurse.
Coming Soon.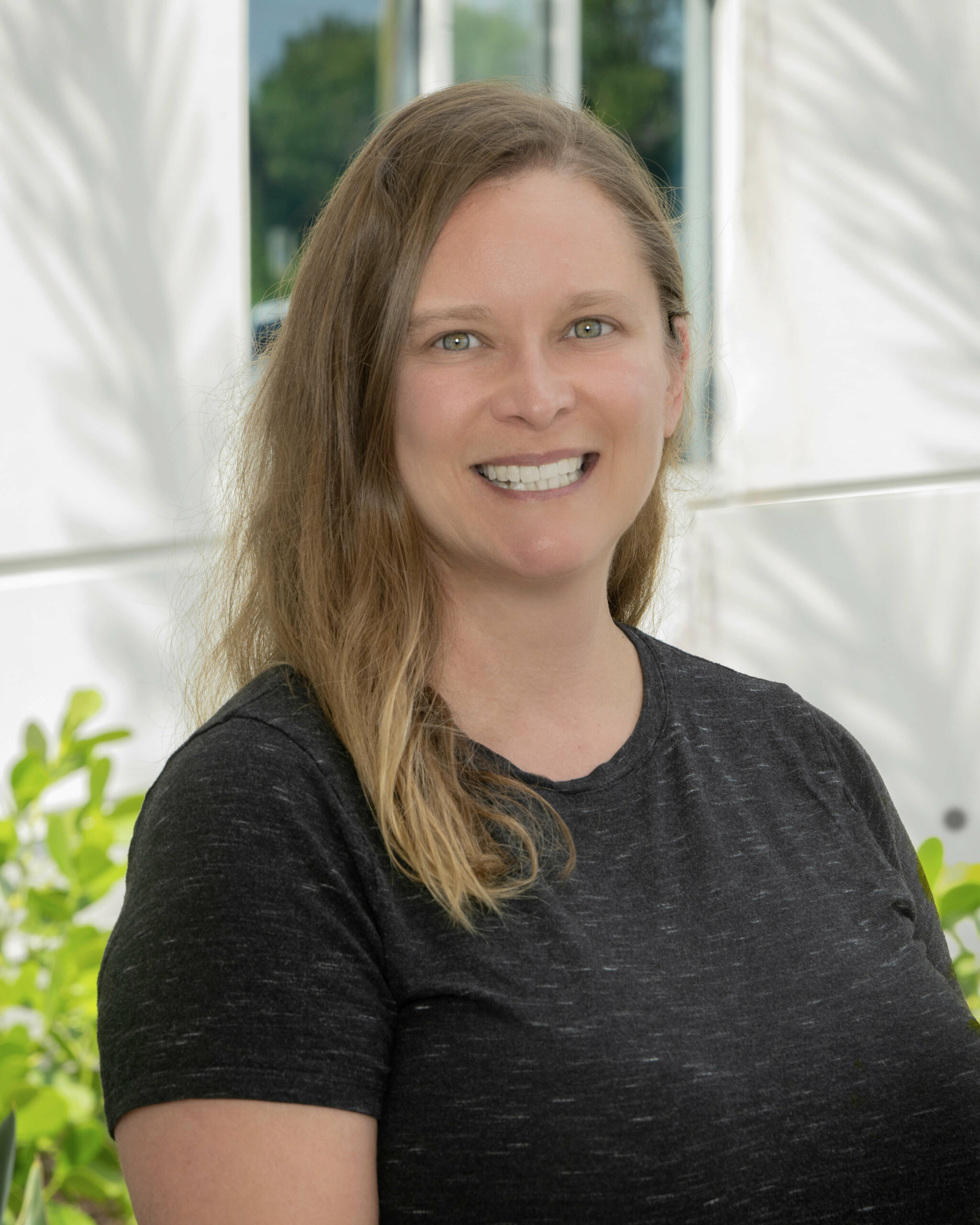 Born in Cleveland, grew up in Bradenton from the age of 4. Graduated from Keiser University college of nursing in 2005. Started my career in progressive ICU at Manatee Memorial hospital. I knew that surgery is where I wanted to be. August of 2006 I started at a multispecialty ASC in Sarasota working in pre op and PACU. After training as a circulator in 2006 I had found my forever career path. Became a nurse manager at an ASC for a couple of years before coming to Coastal in February 2017. As Dawn worked as a circulator until July 2020 she then took over the OR Supervisor position.