OUR PHYSICAL THERAPISTS
A Physical therapist (PT) is a healthcare professional who diagnoses and treats individuals of all ages, who have health-related conditions, illnesses or injuries that may limit their ability to move and perform functional activities, as well as they, would like in their daily lives. PTs examine each individual and develop a plan using treatment techniques to promote the ability to move, reduce pain, restore function and prevent disability. PTs evaluate and diagnose movement dysfunction and use therapeutic interventions to treat patients.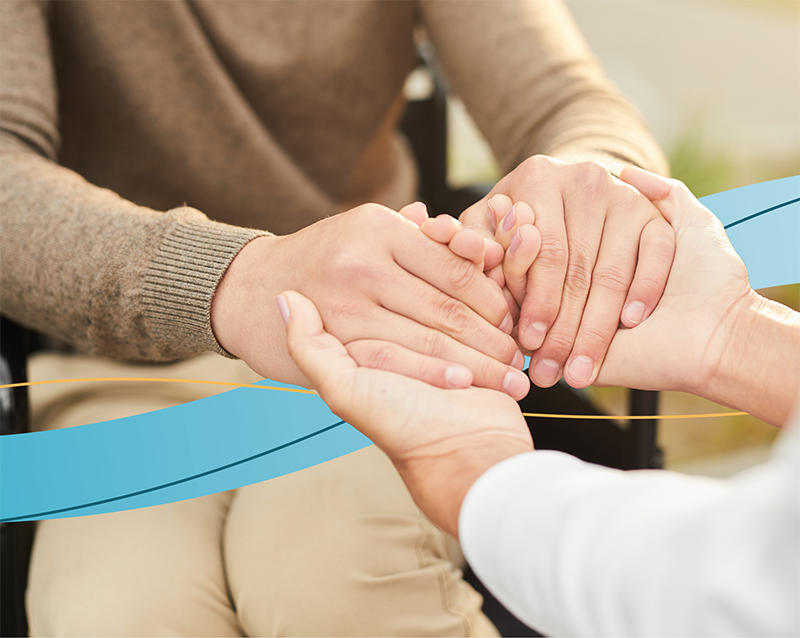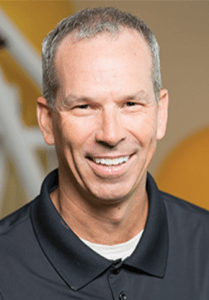 Kevin Murdoch is a board-certified orthopedic physical therapist (OCS) who completed his Doctorate in Physical Therapy at University of Montana, MS in physical therapy at the University of Colorado at Denver, and MS in Physical Education at Indiana University. Kevin has been a practicing physical therapist since 1997, most recently as an Assistant Professor at the University of South Florida. Prior to USF, Kevin was in private practice as Director at Bollettieri Sports Medicine Center/IMG Academy, where he had the opportunity to care for professional and collegiate athletes including pro tennis players. From 2002-2007, Kevin was a Managing Partner of Legacy Physical Therapy and Sports Training in Sarasota/Longboat Key. Professional interests include orthopedic physical therapy, as well as movement dysfunction in the complex patient. Kevin and his family have been Bradenton residents since 1997.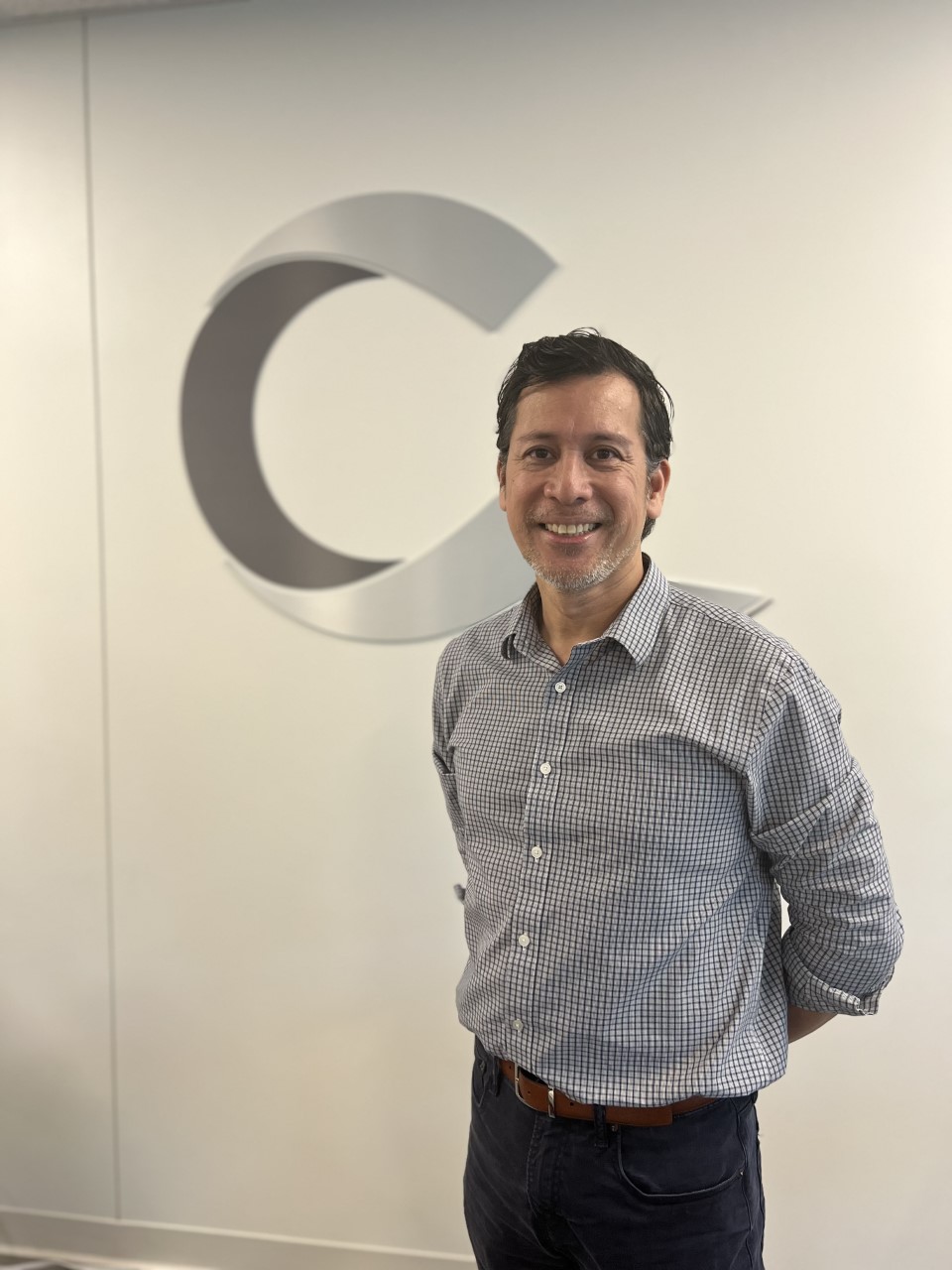 Coming Soon.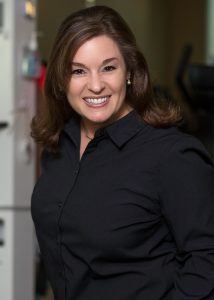 Miranda moved from California to Florida 14 years ago in the pursuit of expanding her educational career. In 2006 she received her BA in Gerontology and in 2012 she obtained her doctorate in Physical Therapy, both from the University of South Florida. Following graduation, she began working as an acute care therapist at Blake Medical Center, during which she was the primary Physical Therapist for the Stroke Team in addition to covering in inpatient rehab, ICU.CVICU, PCU, and the orthopedic unit. In October 2018 she joined Coastal Orthopedics to further her professional growth and development as a therapist. In her free time, Miranda enjoys spending time with her family, gardening, and dabbling in creative arts, decorating, and doing various craft projects around the house.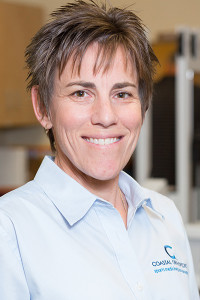 Debra Hallenbake, MS, PT, received her Bachelor of Science, followed by her Master of Science in Physical Therapy, from Springfield College in Massachusetts. Having practiced physical therapy for 22 years in Massachusetts, Connecticut and Florida, Debra's areas of interest include orthopedics and aquatic therapy.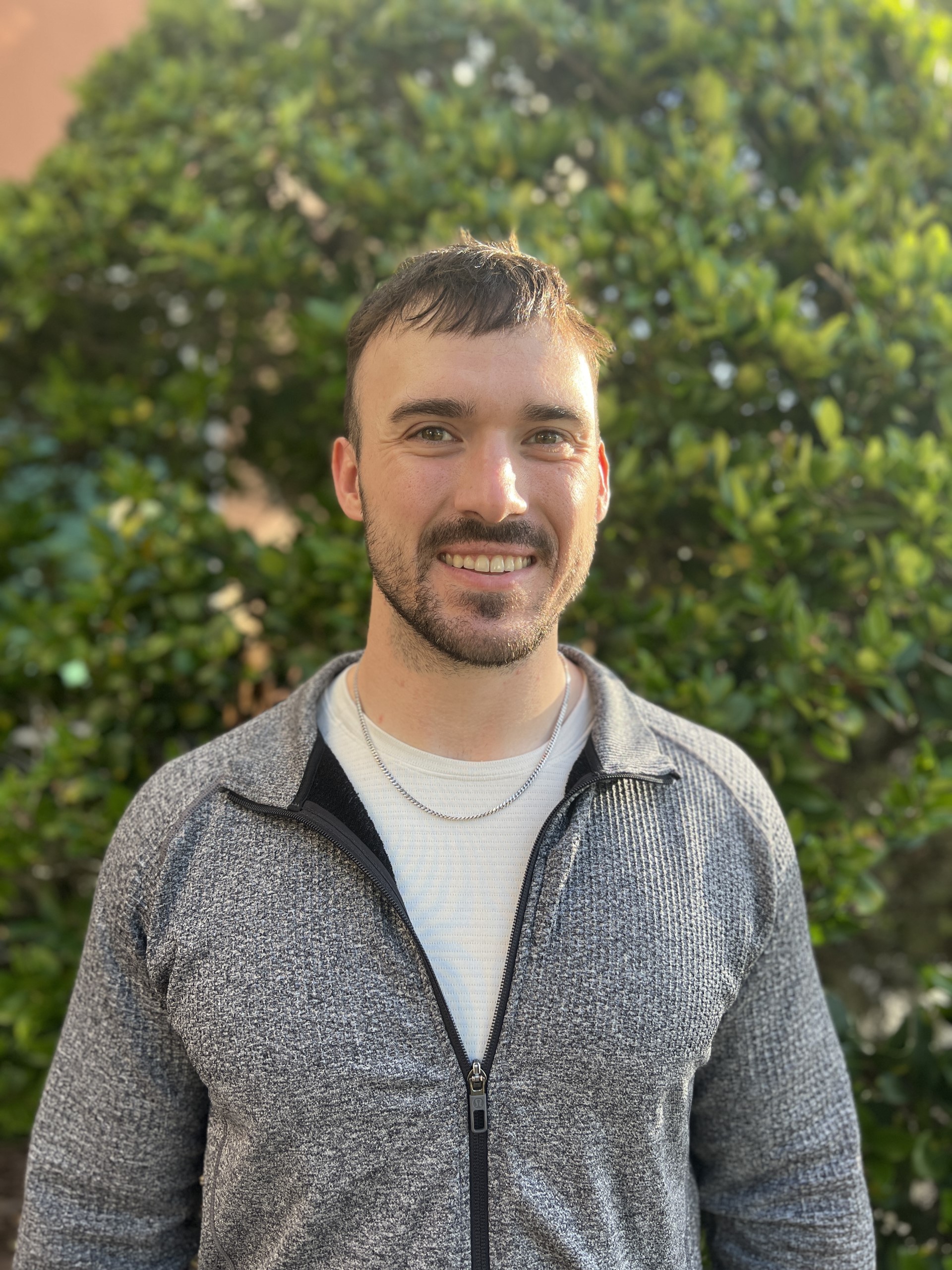 Ryan Hanks, PT, DPT, joined Coastal Orthopedics in August of 2023. He received his Bachelor's and Master's degrees in Exercise Science from the University of South Dakota before managing a gym and working as a personal trainer. He later returned to his alma mater and received his Doctorate degree in Physical Therapy. Ryan has spent plenty of time working with individuals of all ages, specializing in youth and professional athletes. In his free time, Ryan enjoys powerlifting and spending entirely too much money on shoes.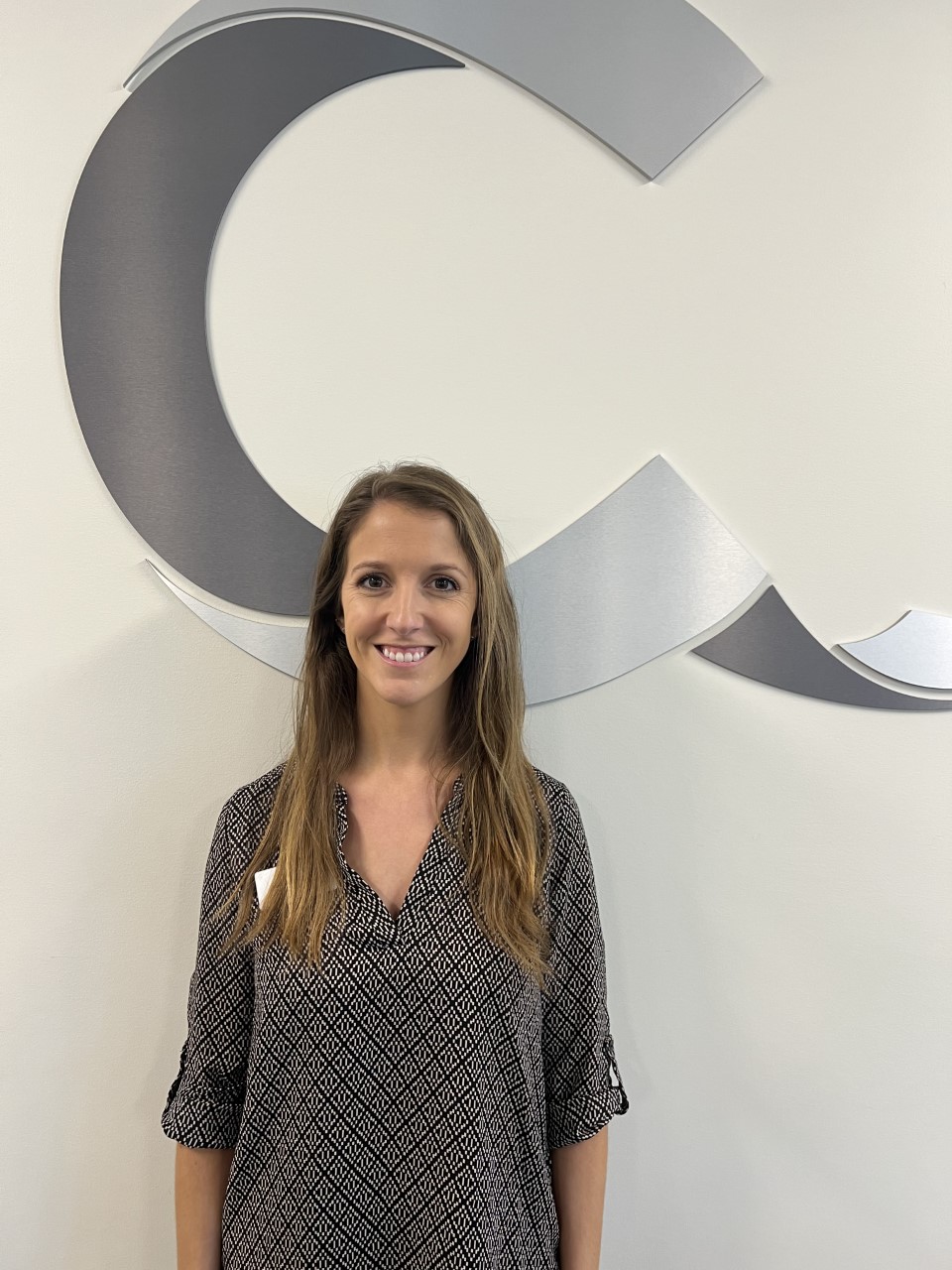 Lora Yoder, PT, DPT joined Coastal Orthopedics in May 2022. She received her B.S. degree in Kinesiology at the California State University San Marcos in 2015. Lora then completed her Doctorate in Physical Therapy at University of St. Augustine for Health Sciences in San Diego, CA. After 17 years in San Diego, Lora moved back to her home state of Florida in May 2022. In her free time, she enjoys spending time with friends and family, going to the beach, and exercising.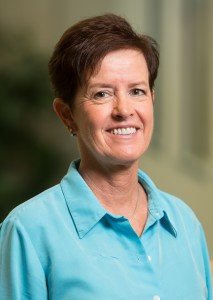 Leanne joined Coastal Orthopedics' Physical Therapy team in July of 2014. She received a Bachelor of Science in Physical Therapy from the University of Oklahoma in 1991 and has more than 24 years of experience in outpatient orthopedics and sports medicine. Leanne worked for TriHealth and Beacon Orthopedics and Sports Medicine in Cincinnati, Ohio for 20 years before joining Coastal Orthopedics. Prior to her PT career, Leanne received a Bachelor of Science in Education from Bowling Green State University in Ohio and taught elementary physical education and health classes for students in first through fifth grade, as well as adaptive physical education classes for students ages 6-20, in Edmond, Oklahoma for 8 years.
OUR OCCUPATIONAL THERAPISTS
An Occupational Therapist (OT) is a healthcare professional whose goal is to help patients participate in the things they want or need to do, occupationally, through the therapeutic use of everyday activities. OTs focus on adapting a specific environment to fit to the individual patient, by use of common interventions which may include helping children with disabilities participate fully in school and social situations, helping people recovering from an injury to regain skills, and/or providing support for older adults experiencing physical and cognitive changes. OT services typically include individualized evaluation and goal planning, customized intervention to improve the patient's ability to perform daily activities and reach goals, followed by an outcomes evaluation to ensure that the goals are being met or that appropriate changes are made to the intervention plan.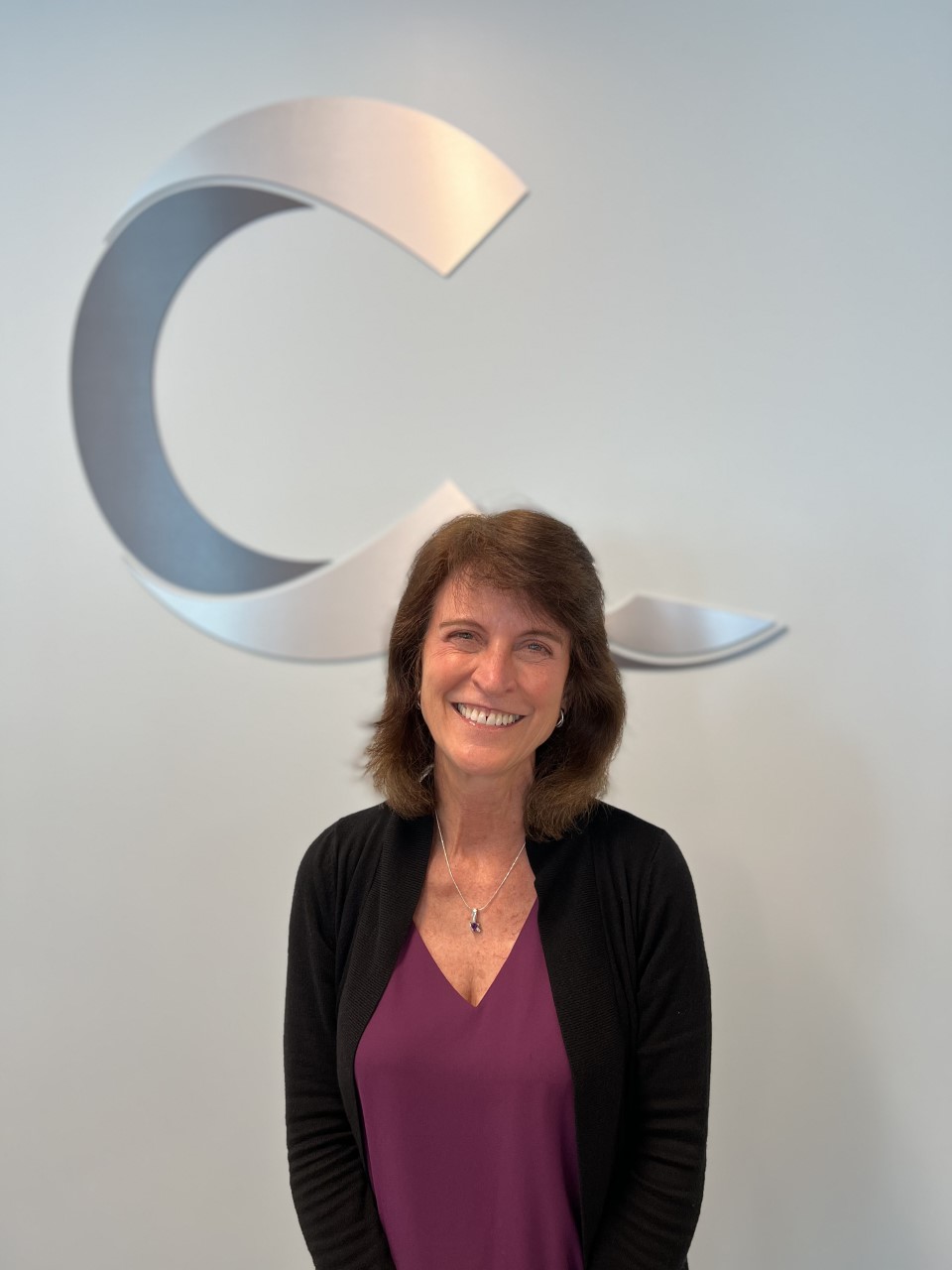 Susan Funk joined Coastal Orthopedic in 2022, just in time for Hurricane Ian. As a Florida resident for more than 40 yrs, and a graduate from the University of Florida, she knew that great people and places make a community. Coastal's staff and patients proved that to be right! Susan developed a love of hand therapy early on in her career, and has been a certified hand therapist since 1999. She and her husband, Charles, who is a physical therapist, have many friends in the Bradenton/Sarasota area and are happy to be able to work and live here. She enjoys exercise, riding her motorcycle and seeing their son, Zack, when his busy schedule as a 2nd year emergency medicine resident in Jacksonville, FL permit.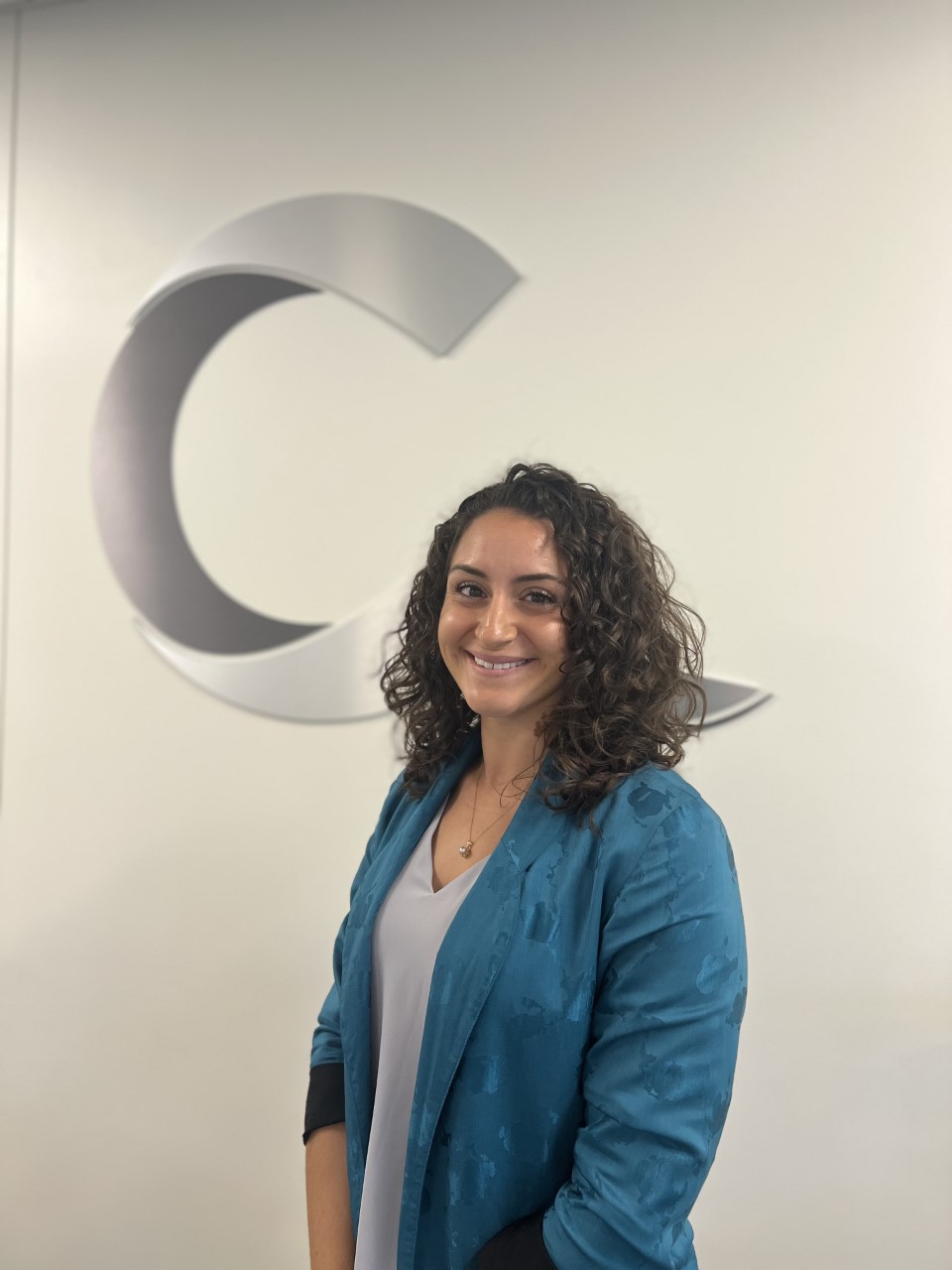 Krista (she/her) obtained her Bachelor's in Exercise Science in 2017 from Slippery Rock University and her Occupational Therapy Doctorate in 2022 from Gannon University. As natives of Pittsburgh, PA, she, and her partner have found new community in the sunshine state. Prior to becoming an occupational therapist (OT), she was a personal trainer and trauma-informed yoga instructor, and still teaches classes online. Through a holistic lens, Krista loves to incorporate fun activities combined with activity analysis to reach your fullest potential for various orthopedic conditions. As an advocate for her patients, Krista's goal is to improve quality of life by providing client-centered, trauma-informed, and evidence-based care. Krista plans to become a Certified Hand Therapist in the next three to five years as she works with specialized orthopedic conditions of the upper extremity. She hopes to spread happiness and health wherever she is. In her free time, she enjoys strength training, yoga, pottery, going to the beach, cooking, and traveling.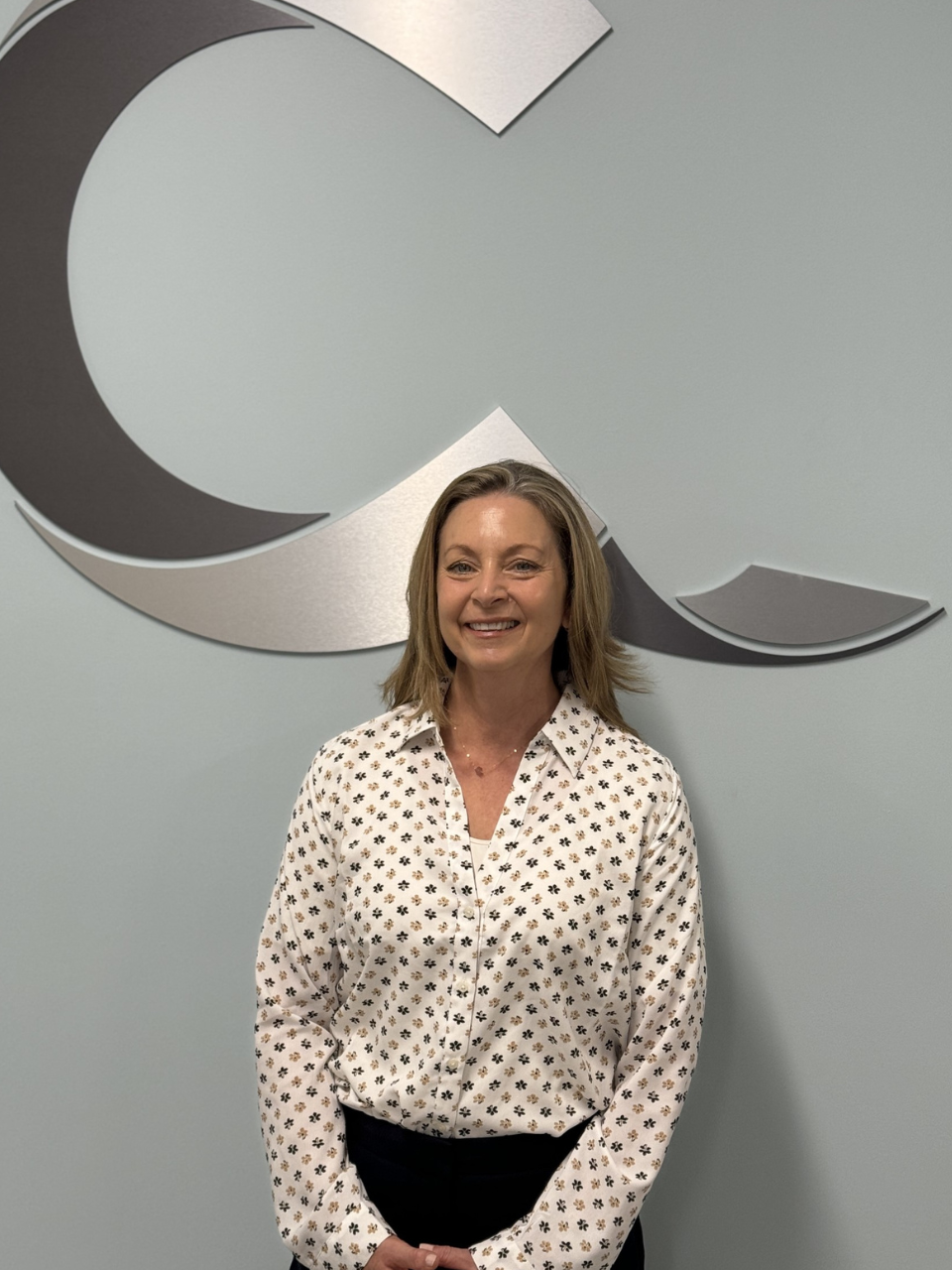 A native of Richmond, Virginia, Kim attended Emory University for both Master and Doctor of Physical Therapy degrees. Kim had an early academic and clinical interest in upper extremity joints and has been a practicing Certified Hand Therapist for more than 20 years. She stays engaged with colleagues and developments in hand therapy through service to the International Federation of Societies for Hand Therapy and by serving on the Board of Directors of the American Society of Hand Therapists. In 2020, the American Association for Hand Surgery awarded her the Vargas International Hand Therapy Award. Kim, an avid gardener and hiker, enjoys reading, travel, and wellness.
OUR PHYSICAL THERAPY ASSISTANTS
A Physical Therapy Assistant (PTA) works under the direction of a physical therapist to provide care to patients who are recovering from injuries, illnesses or surgery. Physical Therapy Assistants provide therapy to patients through specific exercises, educate patients and family members about what to do after treatment, observe patients before and during therapy and report patients' responses to treatment to the physical therapist.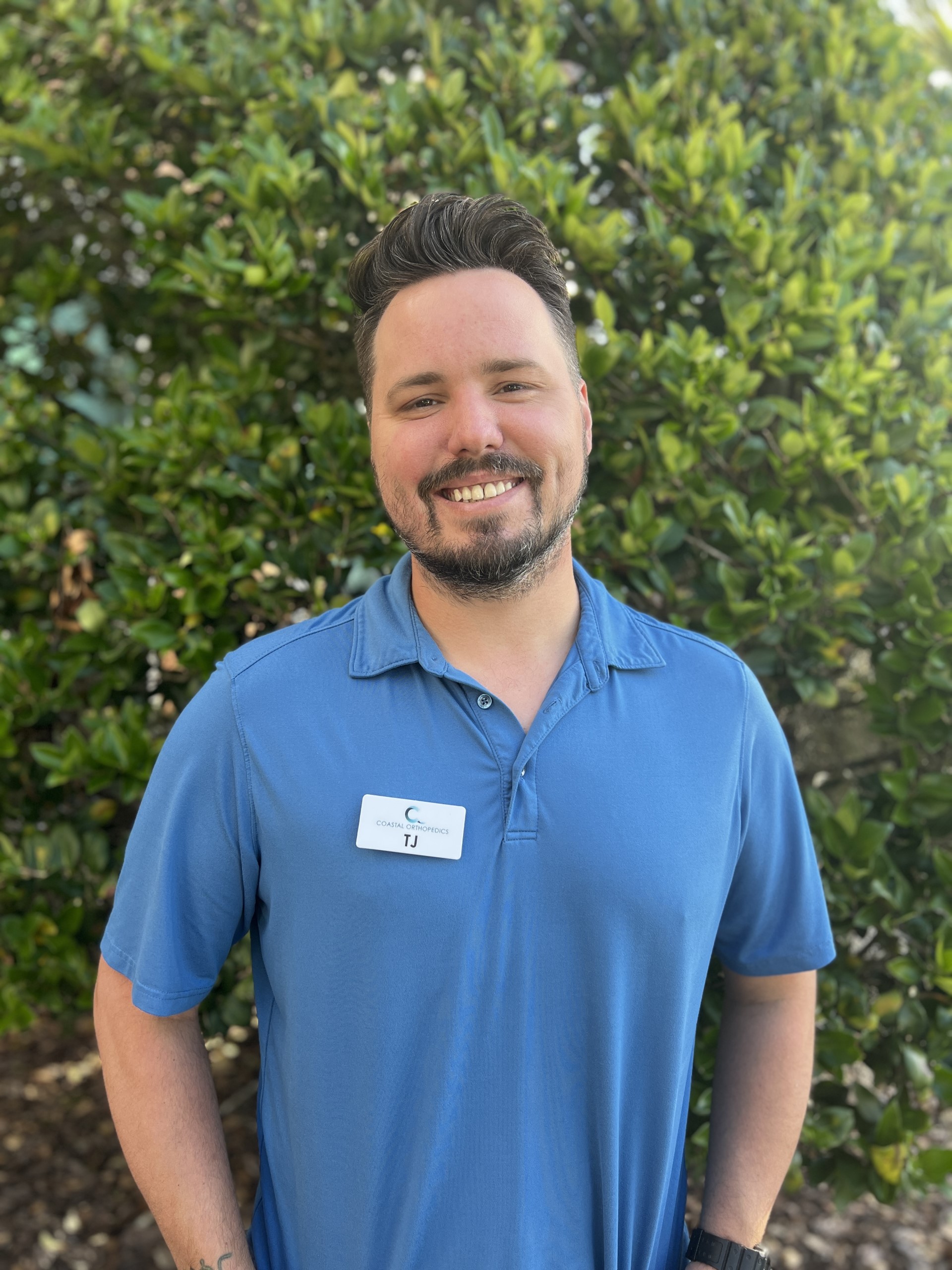 Coming Soon.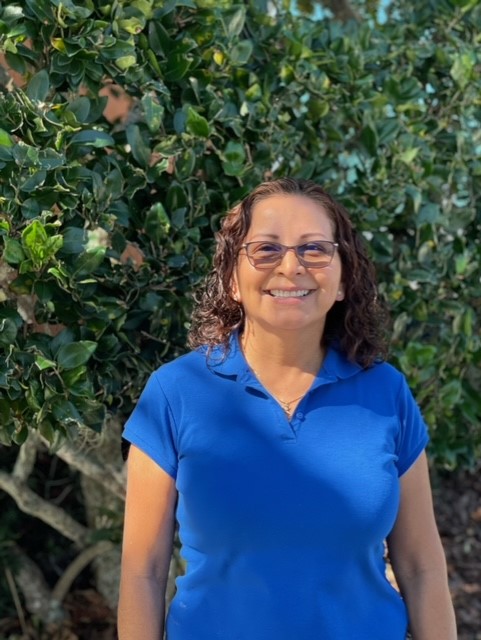 Anna earned her A.S. Physical Therapist Assistant degree from Broward College in 1999. She has had the opportunity to work in many different settings including acute rehab, subacute rehab, inpatient, and geriatrics but has dedicated the past 20 years to outpatient orthopedics. Anna takes pride in providing high quality and compassionate care to her clients. She has a passion for utilizing exercise, manual therapy, and function training to assist patient in returning to their optimal health. As a native of Peru, Anna is also fluent in Spanish. She enjoys spending her free time outdoors.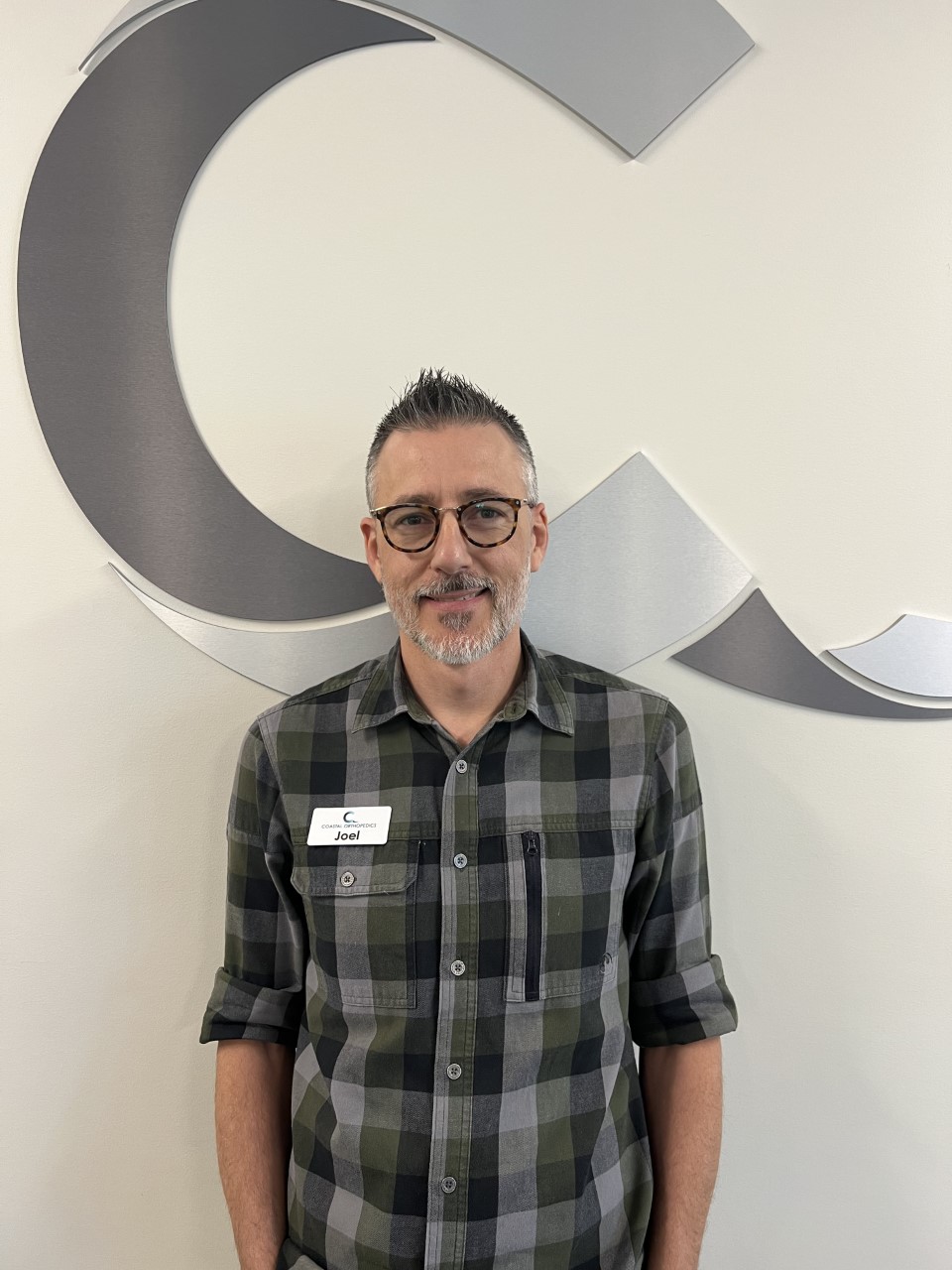 Joel Cheatham has been working in physical therapy since 2019 and joined the Coastal team in 2022. He enjoys working with people to facilitate their recovery and help them return to their lives. In his off time he enjoys spending time with his family.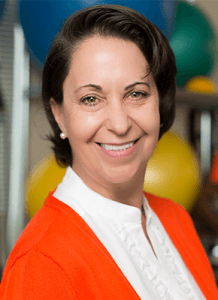 Jocelyne Albrecht Drain joined Coastal Orthopedics in August 2016. She has a background as a professional dancer and teacher in Europe and in the USA. In 1992 she completed in Menlo Park, California a three year program in the F.M. Alexander Technique, specializing in posture, injury prevention/recovery, body mechanics and performance enhancement. In 2007 she obtained in Butler, PA her Associates Degree in Applied Sciences as a Physical Therapist Assistant. Jocelyne has worked in the acute, rehabilitation, nursing home and outpatient Physical Therapy settings. Core stabilization, Women's Health, balance, posture and orthopedics remain her primary focus. She is fluent in English, French, Spanish, Italian and has knowledge of German. She participates in an international orthopedic mission providing total knee and hip joint replacements to the underprivileged. She also volunteers to help women regain safety and become productive members in the community.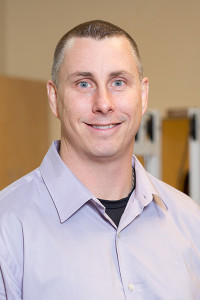 After serving as a member of the United States Navy for eight years, Christopher Everett, PTA, received his Associate in Applied Sciences degree in the Physical Therapist Assistant program at Manatee Community College, now State College of Florida. Dedicated to quality patient care, Christopher enjoys motivating patients to reach their goals and returning them to quality of life.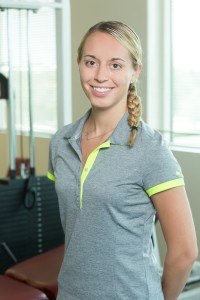 Adriana attained her Bachelor of Science in Exercise Science at the University of Indianapolis, where she was a long and triple jumper for the Track and Field team for 3 years. While a student at Keiser University in Sarasota, where she achieved her Associate of Science in Physical Therapy Assistant, she injured her ankle and became a patient at Coastal. After being a patient and completing a clinical affiliation at Coastal, she joined the team full-time after graduation. She is certified by Rocktape in FMT Basic and Performance. In Adriana's spare time she enjoys playing soccer and Crossfit training.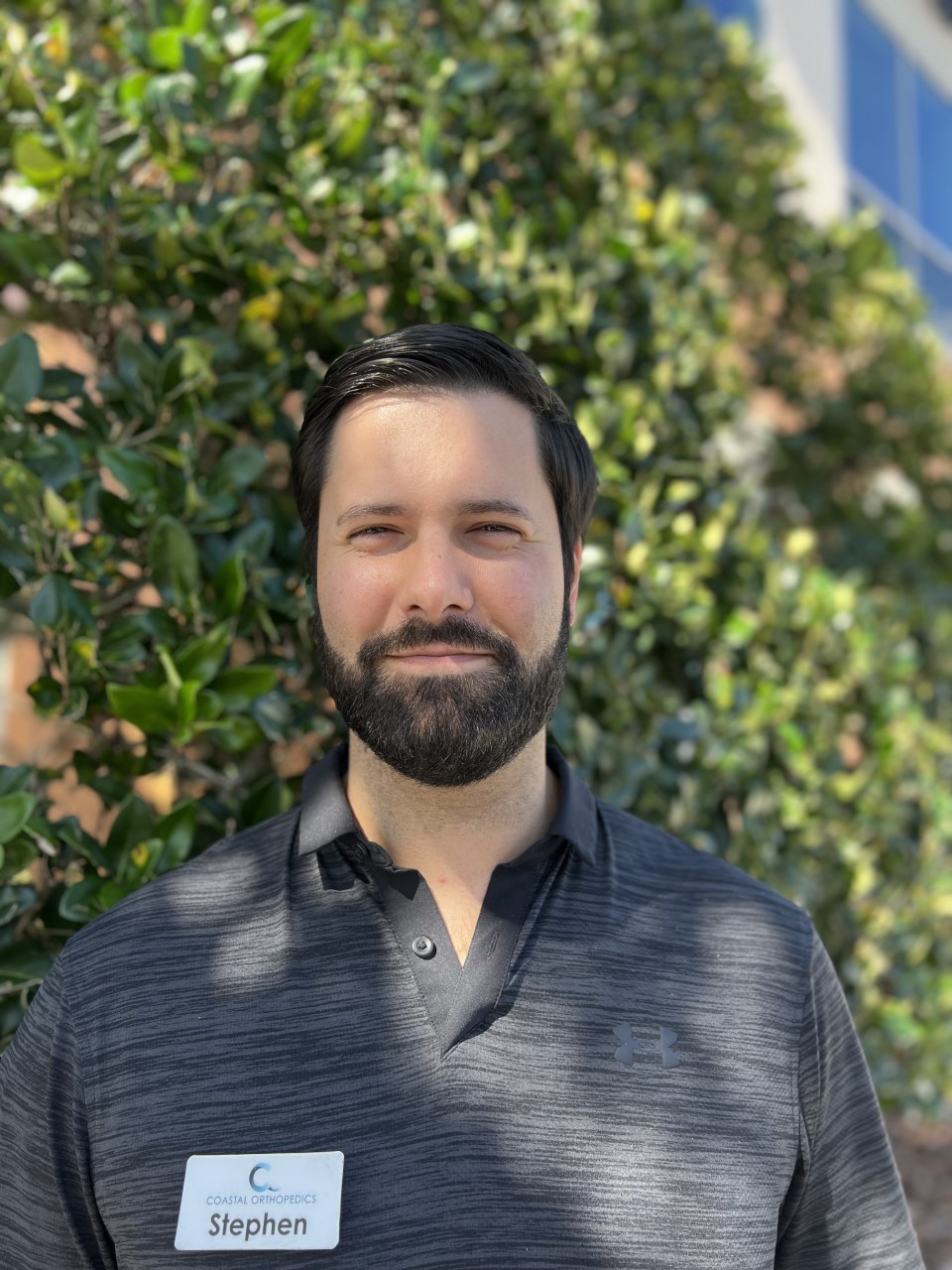 Coming Soon.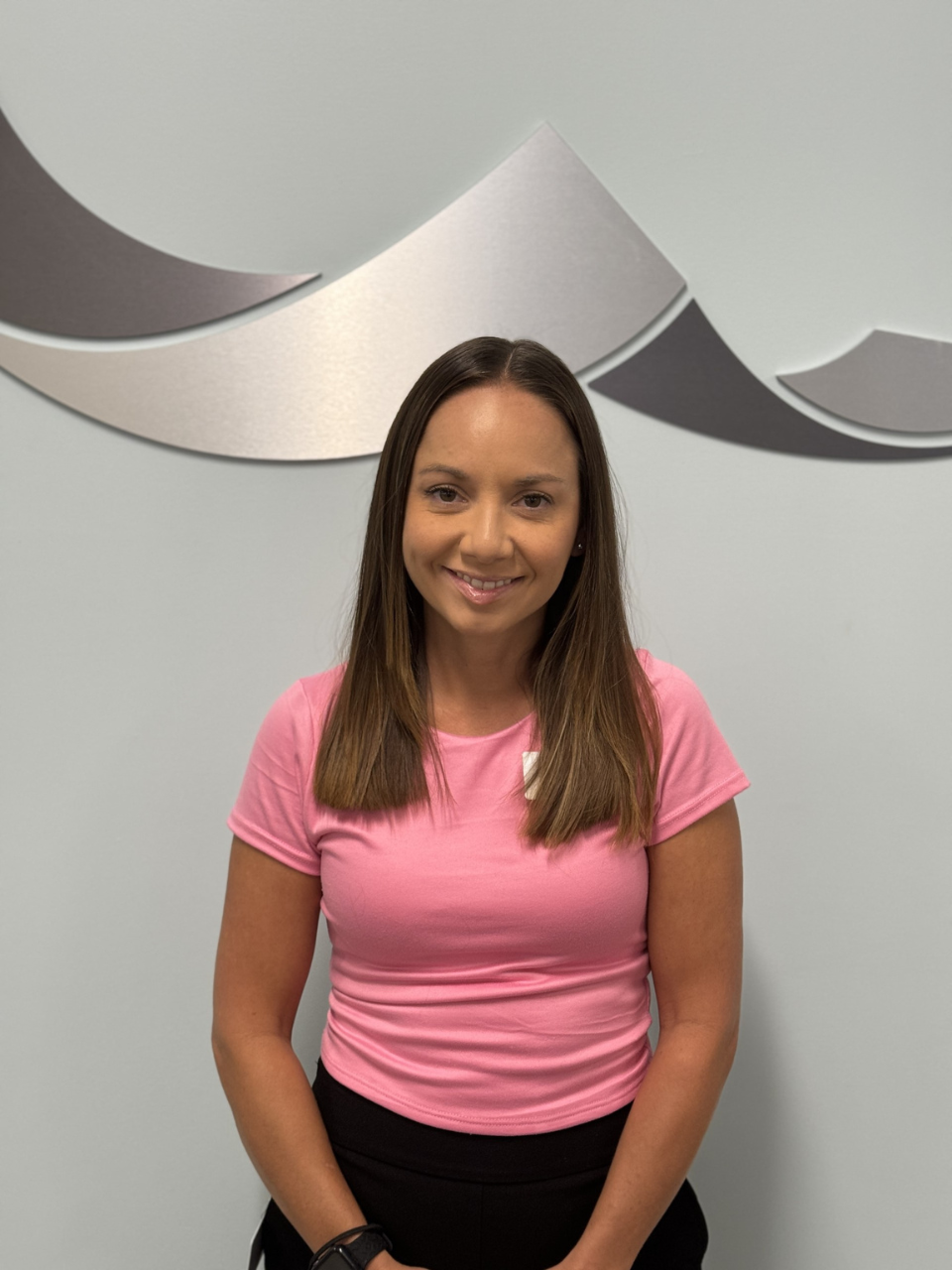 Natasha Hansen, PTA, joined Coastal Orthopedics in May 2023, and has worked as a PTA for 7 years. She attended St. Petersburg College and has experienced multiple care settings including outpatient, hospital and nursing home. Her bachelor's degree was in advertising. Natasha wanted a career that would improve people's lives and being a PTA is very rewarding.
OUR ATHLETIC TRAINERS
An Athletic Trainer (AT) is a healthcare professional who specializes in preventing, diagnosing and treating acute and chronic muscle and bone conditions involving impairment, functional limitations and disabilities. ATs collaborate with physicians to optimize activity and participation of patients, and work with patients of all ages and skill levels.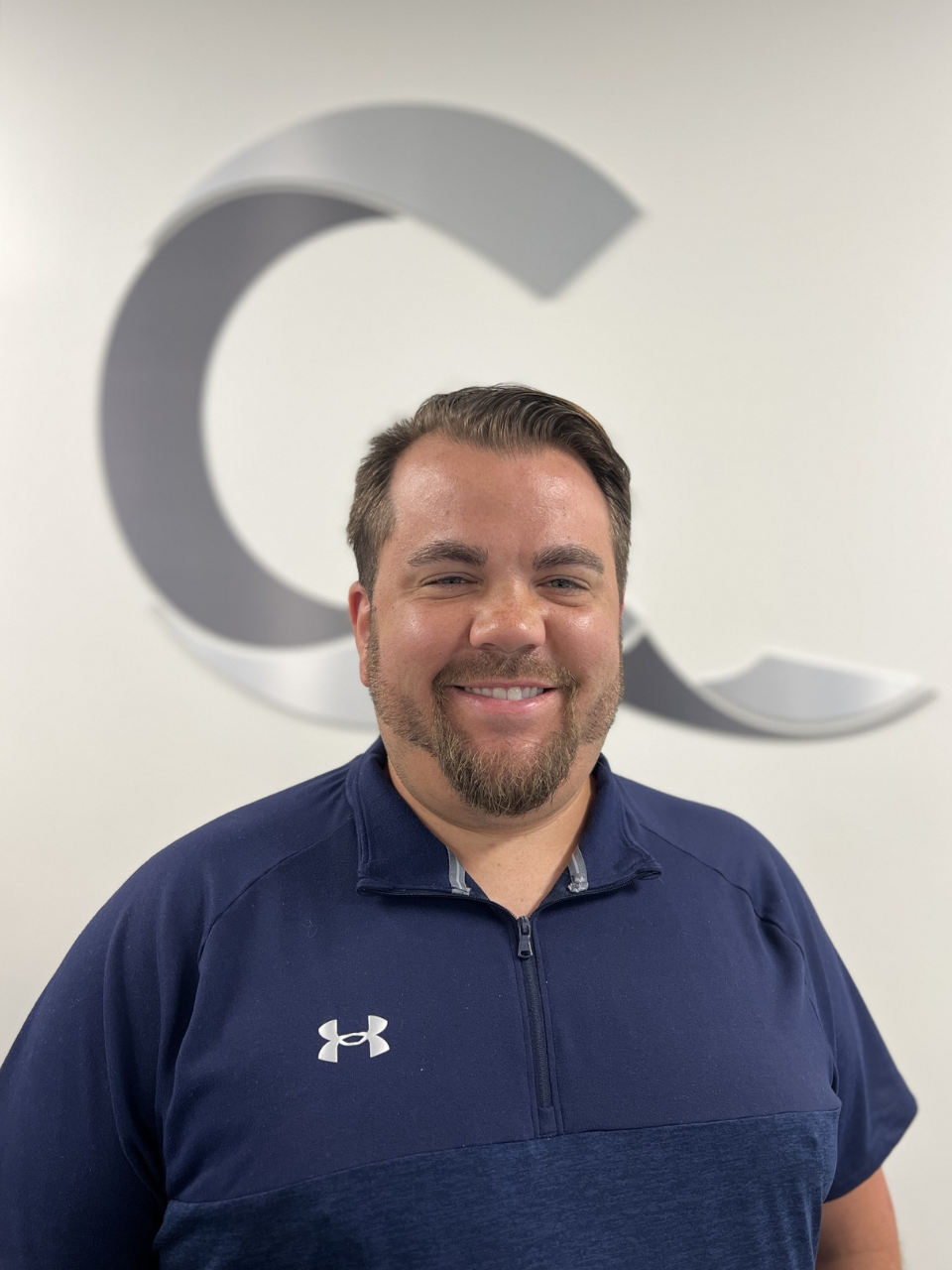 Paul joined Coastal Orthopedics in April 2023. He received his bachelor degrees in Exercise Science and Educational Studies from Concordia University Chicago in 2015. He then went onto obtain his Master's in Athletic Training from Texas Tech University Health Sciences Center in 2018. He has had the opportunity to work at a variety of different settings of athletic training such as clinical, high school, and collegiate levels. In his free time, he likes to give back to the soccer community by officiating local club leagues or tournaments.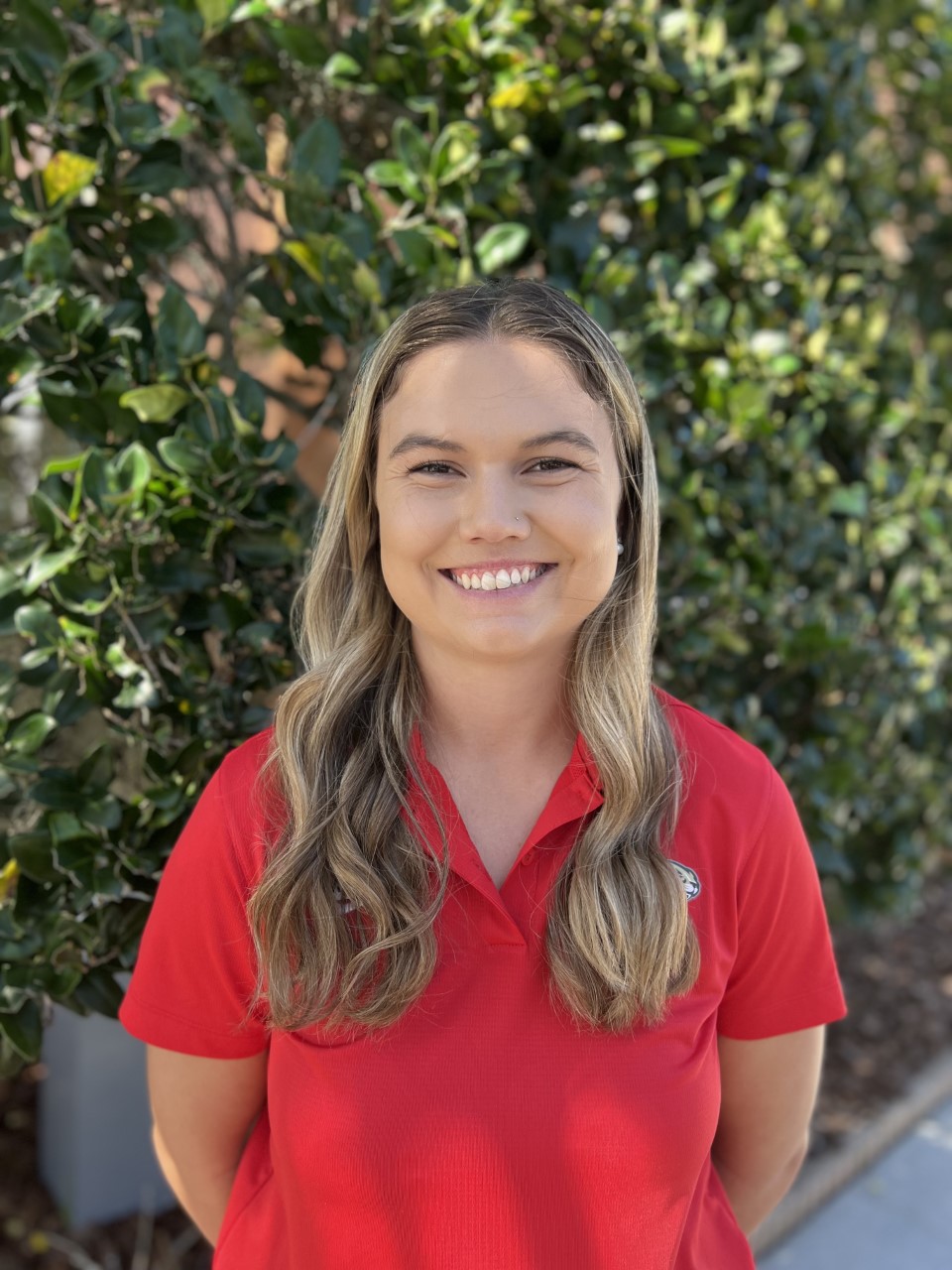 Megan was born and raised in Jacksonville, FL. She played a lot of different sports over her life, which ultimately led her to her career today. Megan's high school was fortunate enough to have an athletic trainer; getting to know him and his profession, plus her love for sports inspired her to pursue a career in athletic training. Megan attended Florida Southern College where she played on the women's soccer team and received her Bachelor of Science in Athletic Training and a minor in Exercise Science in 2018. After graduation, Megan completed her Master of Science in Exercise Physiology in 2020 at Baylor University. Megan was the head athletic trainer for a high school in Texas for 3 years until moving to Sarasota and joining Coastal's team. In her free time she likes to play soccer or go boating with her husband and dog. Megan's favorite part of being an athletic trainer is building relationships with her patients and athletes.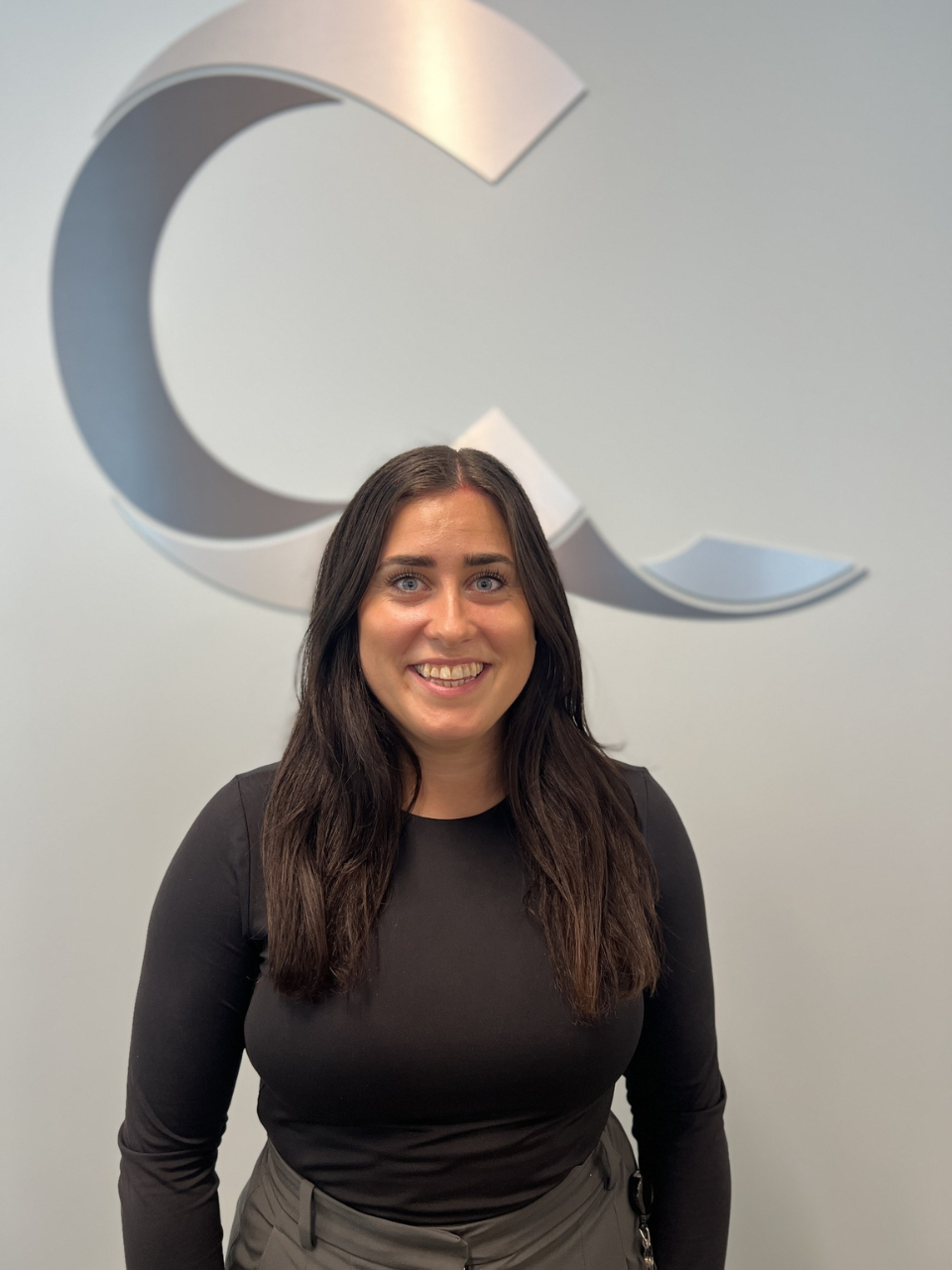 Chelsea is originally from Upstate New York, but moved to Florida 13 years ago to study Athletic Training at Barry University. After graduating, she held various positions as an ATC most recently being at Bethesda Academy through Chatham Orthopaedic Associates, in Savanah, GA for the last 6 years. Chelsea is a sports fanatic, specifically the New York Yankees, Pittsburgh Steelers, and the US Women's soccer team. She is a proud Aunt to her nephew, Sullivan, and her family is very important to her. When she is not working or watching sports, you can find her at the beach, traveling, or dancing.