Beginning January 1, 2022, patients have a right to an estimate of the cost of services they will receive during a procedure or surgery, called a Good Faith Estimate, and more protection from unexpected, or surprise, bills when they receive care from out-of-network providers at in-network facilities. These protections are part of the of Consolidated Appropriations Act of 2021 which includes the No Surprises Act.
Insurances Accepted
Coastal Orthopedics accepts most major health plans available throughout Manatee & Sarasota Counties. For specific questions regarding your insurance coverage, please contact our office at (941) 792-1404.
PLEASE NOTE:
NOT ALL PROVIDERS ARE PAR WITH EACH INSURANCE PLAN
NOT ALL PLANS ARE ACCEPTED BY OUR PHYSICAL THERAPY DEPARTMENT
NOT ALL PLANS FROM THE MARKETPLACE ARE ACCEPTED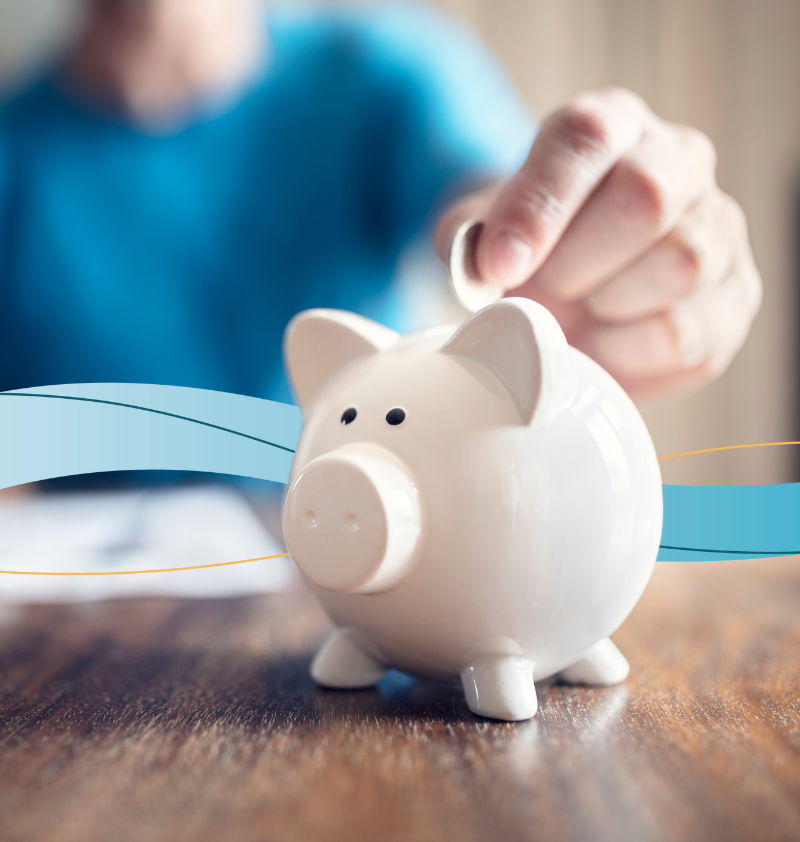 Financial Arrangements
All co-pays, deductibles and co-insurance are due at the time of your visit or procedure unless prior arrangements have been made with our office.
We accept cash, checks, MasterCard, Visa, Discover, American Express, and Care Credit. As a courtesy to you, we will bill any insurance company. However, the assurance of payment for services is a patient responsibility. We will help in any way we can to assist you in handling claims.
Referrals/Authorizations
You may need a referral and/or authorization prior to your visit or procedure. If you are having a procedure at one of our surgery center, we must receive the referral/authorization in our office no later than 12 p.m. on the day prior to your surgery. The Insurance Authorization fax number is (941) 757-5658.