OUR PHYSICIAN ASSISTANTS
Physician Assistants (PAs) are formally trained to provide diagnostic, therapeutic and preventative healthcare services, under the supervision of physicians and surgeons. Working as members of our clinical team, PAs take medical histories, examine and treat patients, order and interpret laboratory tests and x-rays and make diagnoses. They also treat minor injuries by suturing, splinting, and casting.
PAs also record progress notes, instruct and counsel patients, and order or carry out therapy. PAs may prescribe certain medications and routinely visit hospitals and nursing care facilities to check on patients, after which they report back to the physician. PAs specializing in surgery provide preoperative and postoperative care and may work as first or second assistants during major surgery.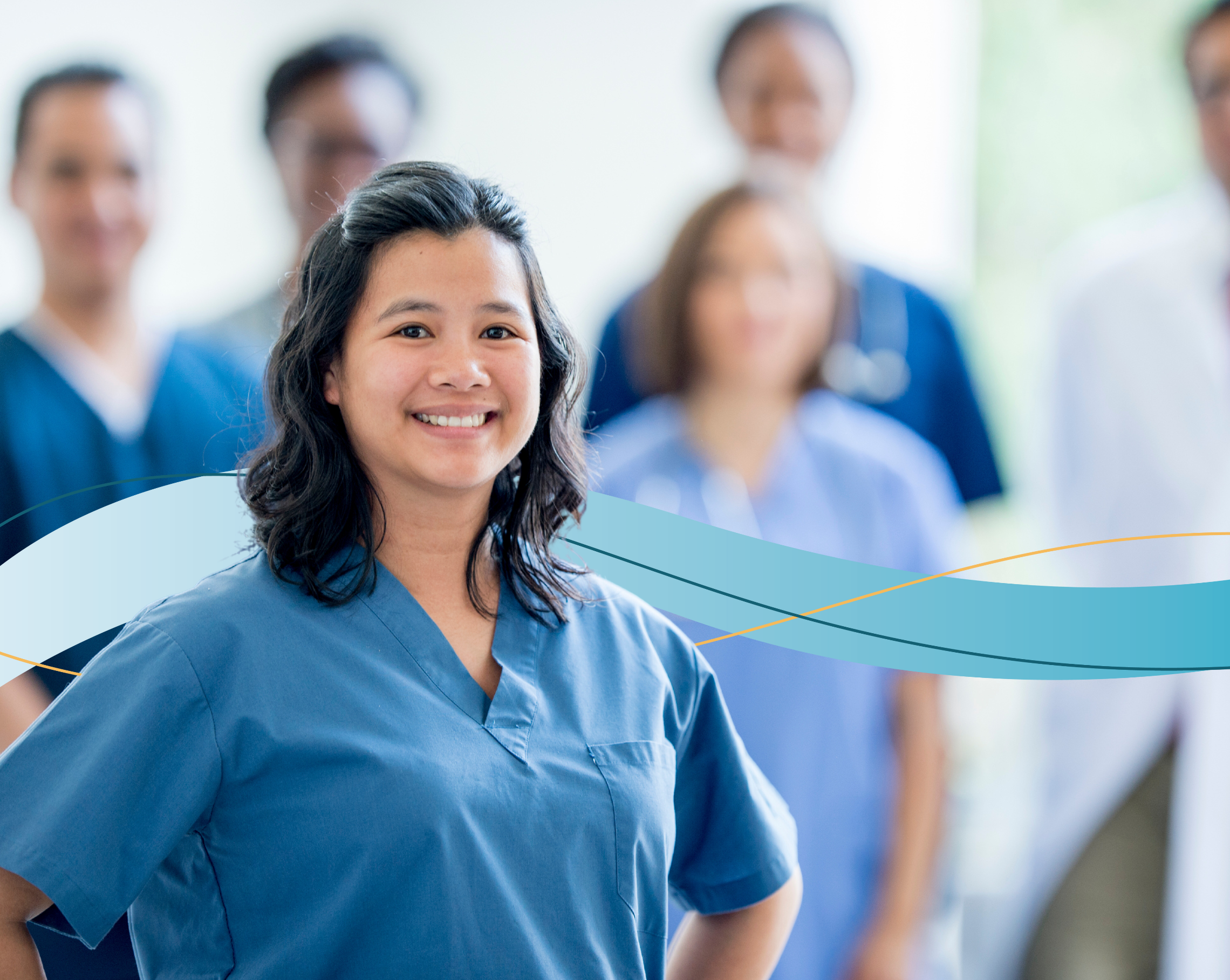 OUR ADVANCED REGISTERED NURSE PRACTITIONERS
An Advanced Registered Nurse Practitioner (ARNP) is a registered nurse who has completed specific advanced nursing education and training in the diagnosis and management of both common and complex medical conditions. With an ability to write prescriptions, ARNPs treat both general and chronic conditions through comprehensive history taking, physical exams, prescribing medications, physical therapy, ordering tests and therapies for patients – all within their scope of practice. ARNPs may work on their own or in partnership with a physician to provide primary care and expert consultation to patients.