With precise diagnosis and treatment, Coastal Orthopedics offers comprehensive orthopedic care, treatments, and services to Manatee, Sarasota and Pinellas counties.
With a team of 18 fellowship-trained orthopedic surgeons on staff, Coastal Orthopedics provides unparalleled excellence in orthopedic care at all three of our orthopedic centers. Our skilled physicians are trained in the latest advancements in surgical and non-surgical procedures. The doctors and staff at Coastal Orthopedics are focused on the complete orthopedic care of the entire musculoskeletal system for patients of all ages.
If you're searching for the best sports medicine, orthopedic treatment, or pain management, our orthopedic center has the top orthopedic surgeons and physicians in the country. All our physicians are board-certified with the American Academy of Orthopedic Surgeons.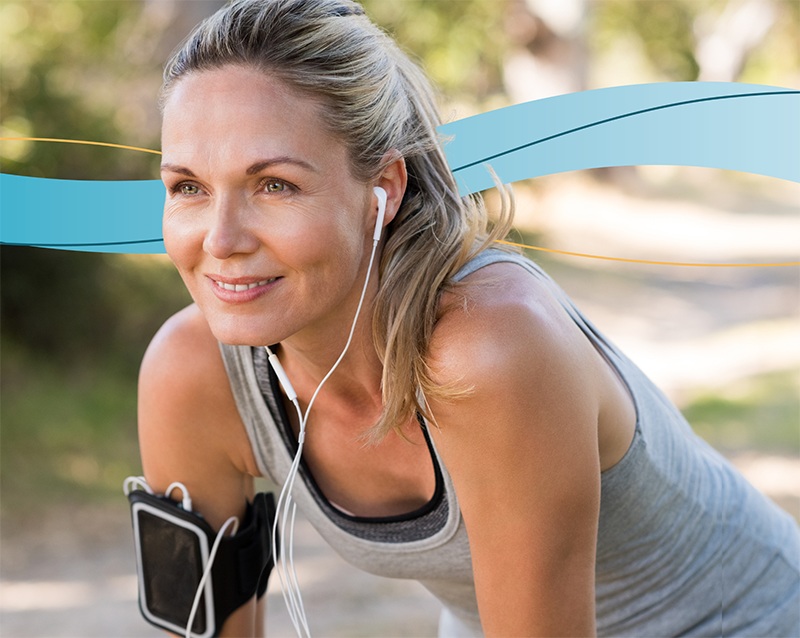 Types of Orthopedic Care
At Coastal Orthopedics, we treat many different conditions through pain management. From elbow and shoulder pain, hand and wrist pain, back and spine pain, hip and knee pain to foot and ankle pain, we ensure that our patients are treated with the best orthopedic care and treatment to live a pain-free life.
Foot and Ankle Treatments
If you experience foot or ankle pain or have difficulty walking, don't delay in contacting a specialist at our orthopedic center. Pain in the ankles or feet should be taken very seriously as it can hinder mobility and lead to further pain for the rest of the body.
At Coastal Orthopedics, we have trained pain management, sports medicine, and physical therapy experts who will examine your feet and ankles, evaluate your pain, provide a diagnosis and develop a treatment plan specifically for you. Our physicians will suggest appropriate treatments, either surgical and non-surgical, depending on your condition.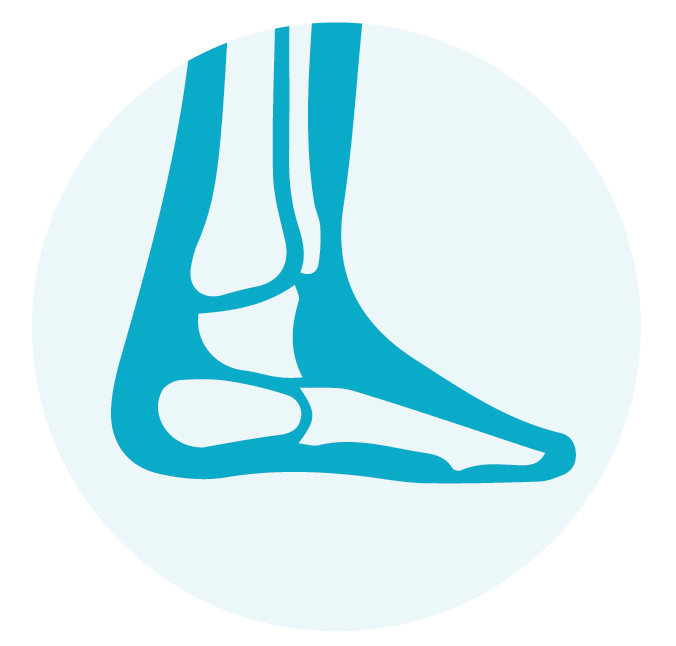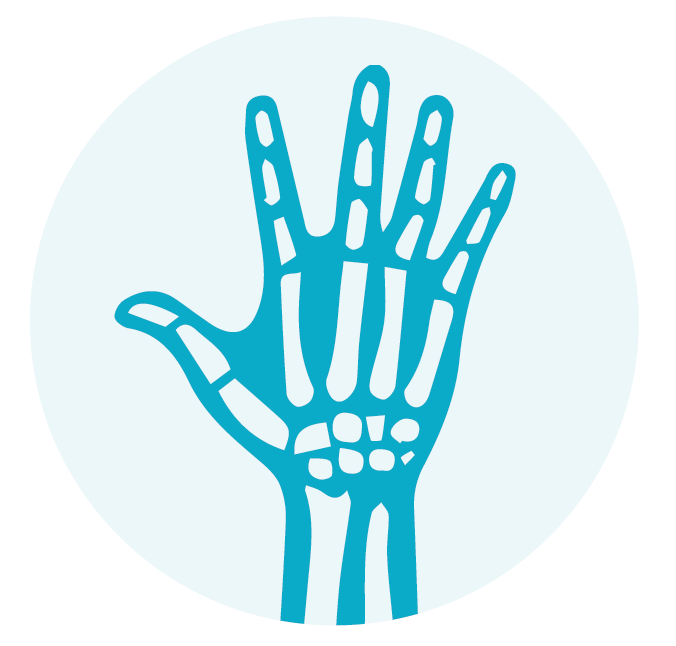 Hand and Wrist Treatment
There are many conditions that can affect the hand and wrist. Common conditions that we recommend orthopedic treatments for include arthritis (rheumatoid arthritis), cubital tunnel, UCL repair, and Ganglion Cysts. Even though the hand and wrist are only a small part of the body, untreated conditions can lead to tremendous pain during everyday activities.
Hip and Knee Treatment
Both hip and knee pain can cause issues in your daily activities. If your pain is becoming more and more severe, see an orthopedic physician immediately. An injury to your knee can cause serious issues for mobility and the simplest of daily activities, including lifting or carrying weight. Even the weight of your own body on an injured knee can cause pain and make it difficult to move freely.