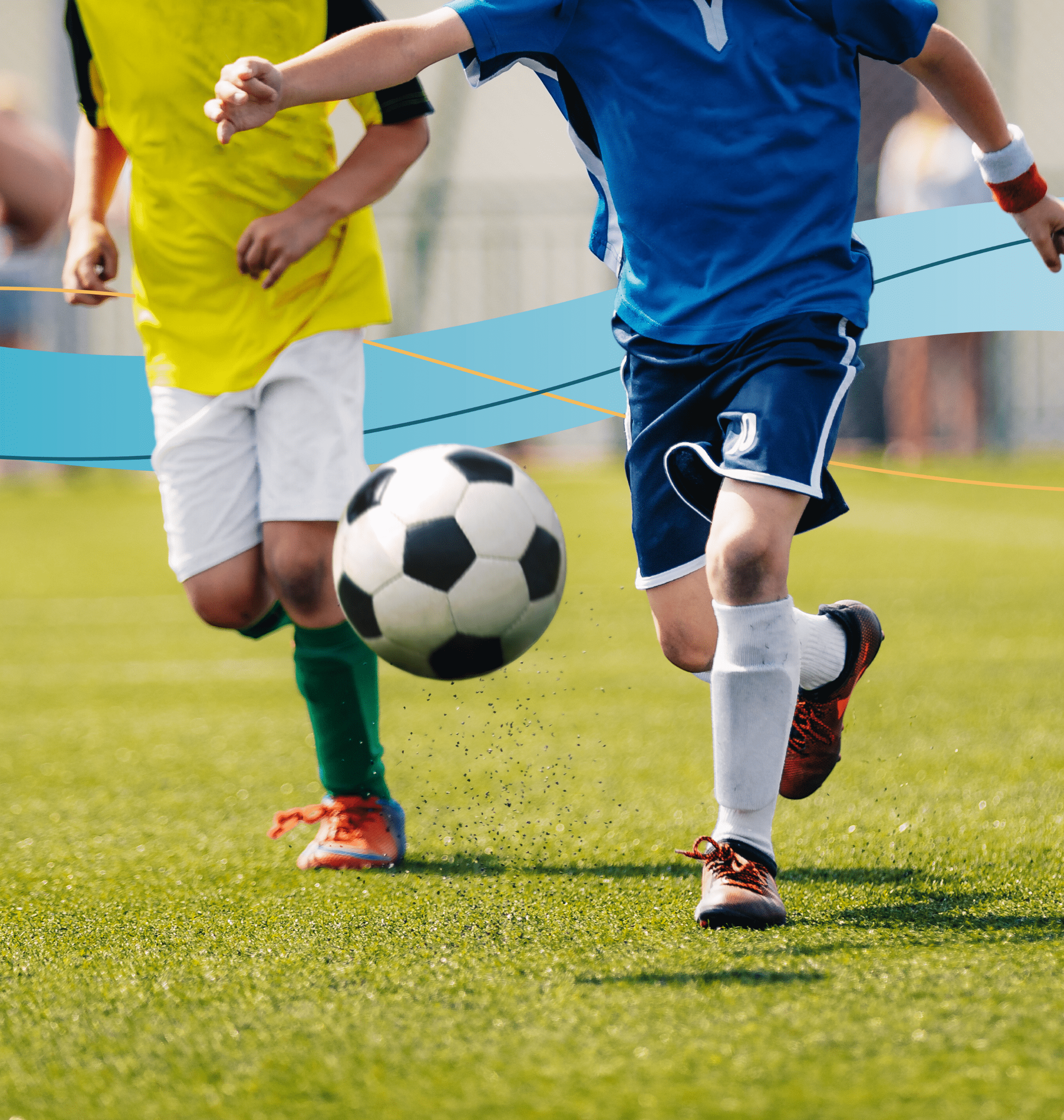 Sports Medicine & Injury Prevention
Table of Contents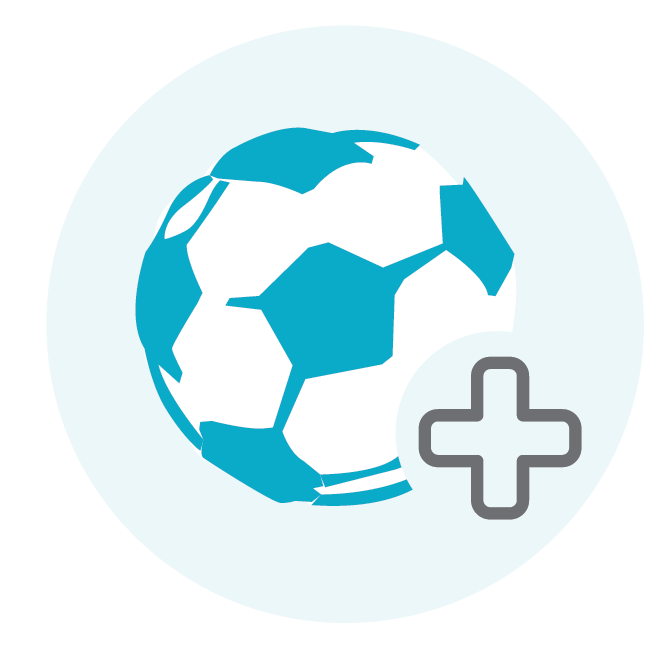 Why Coastal Orthopedics for Sports Medicine
Athletes, sports enthusiasts, and physically active people are especially susceptible to orthopedic injuries and conditions. The physicians at Coastal Orthopedics in Bradenton, Florida are the Suncoast's recognized authority on sports medicine. Our sports medicine specialists are experts in both surgical and non-surgical treatment for sports injuries.
In addition to treating injuries, Coastal Orthopedics wants to help you prevent injuries from recurring and improve your performance. From evaluation and treatment to rehabilitation and return to play, our sports medicine doctors will provide you with a seamless continuum of care whether you have a shoulder and elbow injury, hand and wrist injury, hip and knee injury or foot and ankle injury.
How can Sports Medicine Help Me?
Sports medicine physicians are trained to restore function to patients who are suffering from a sports injury. At Coastal Orthopedics, we have a team of professional board-certified sports medicine physicians that can expertly get any athlete back in the game.
What is the Benefit of Seeing a Sports Medicine Physician?
We want to help athletes improve their game. Athletes training for the season tends to jump into doing more reps, adding more miles or training harder. When you don't take proper precautions, you increase the risk of a sports injury and being on the bench for the season.
While there are many recourses to help athletes boost their performance, there is one reliable resource: sports medicine at Coastal Orthopedics.  Learning to take better care of your body and prepare for your focused athletic activity will help you achieve your goals. Whether you're a professional athlete or sports enthusiast, sports medicine is extremely valuable for maintaining your health and upping your game.
Some other benefits of sports medicine include:
Sports Medicine Injuries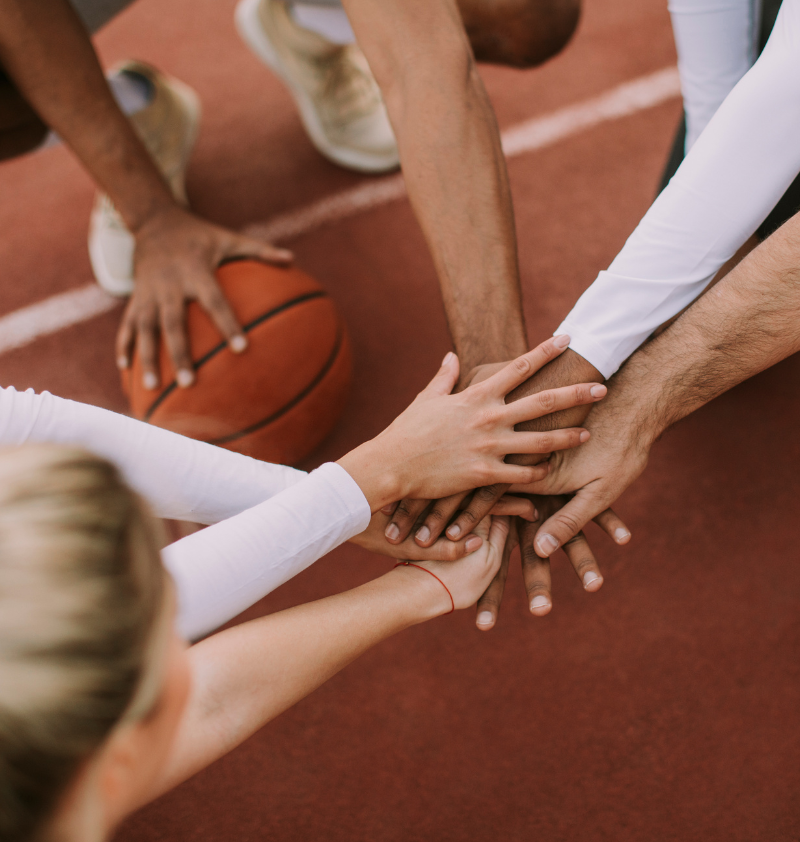 Coastal Orthopedics treats many sports medicine injuries:
ACL/MCL tears of the knee
Shoulder dislocations and instability
Plantar fasciitis
UCL tears of the elbow
Ankle sprains and stress fractures
Achilles tendon injuries
Muscle strains and sprains