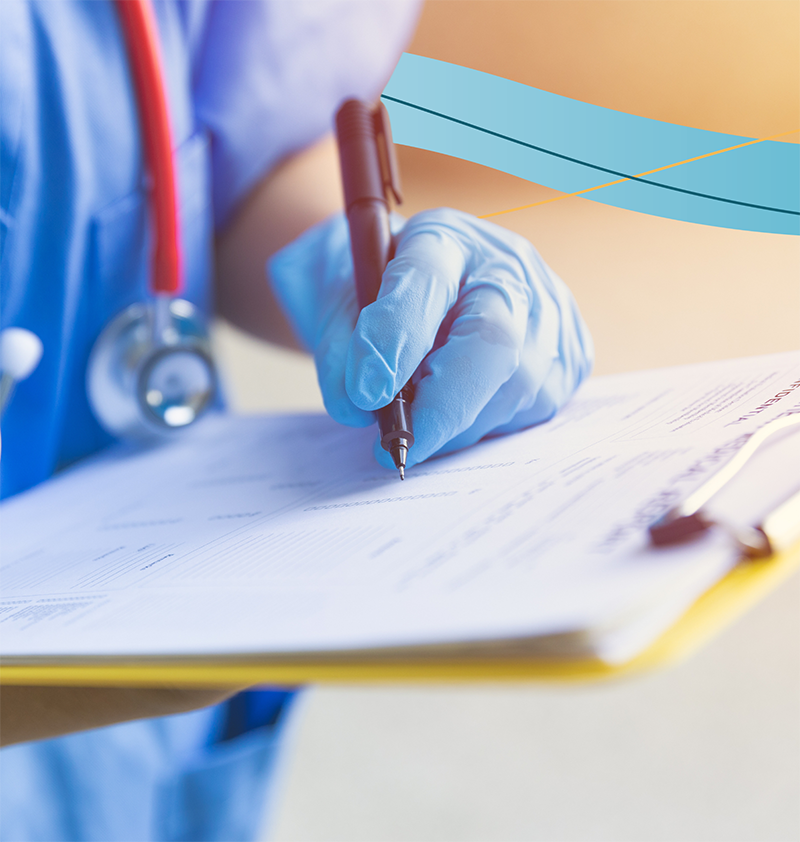 What Are Clinical Research Trials?
Table of Contents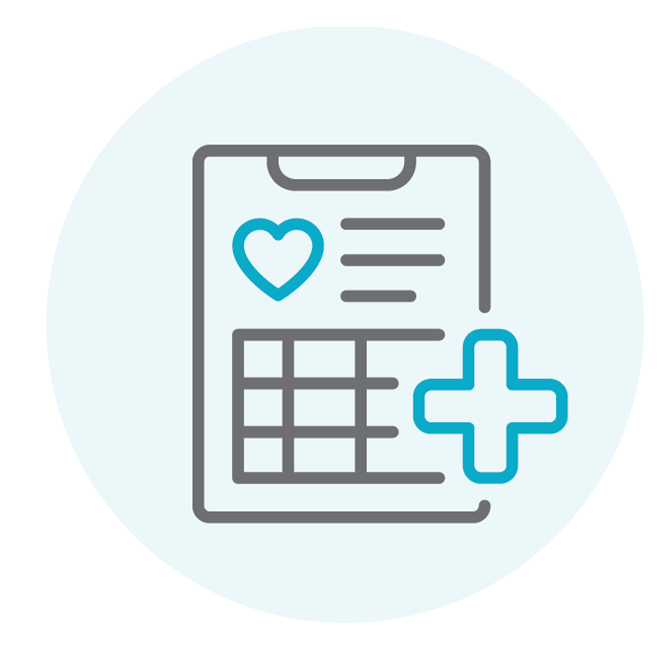 Clinical research trials are carefully controlled research studies in which people volunteer to test the safety and effectiveness of new drugs, medical products or techniques. Each study gathers scientific evidence to find better ways to prevent, diagnose or treat medical conditions. In the U.S., all drugs undergo rigorous clinical trials before being approved for use by the general public. Research trials are an integral part of medicines and devices getting approved for use.
Why Should I Consider Participating?
Many people who have enrolled in clinical trials have been helped as a result of having access to leading-edge care they otherwise would not have had. Quite often, the first people to have been helped by a medication or medical device are people who were part of its clinical research trial.
Why Should I Choose Coastal Research?
At Coastal Orthopedics Sports Medicine & Pain Management, we actively participate in clinical trials related to orthopedics, sports medicine and pain management. We provide members of our community who are interested in volunteering for and participating in clinical trials with access to research studies available. Each clinical study is led by one of our trusted medical doctors and our professional research team. All trials provide study medication, medical exams and labs, and study participants may be eligible for time and travel reimbursement. Ask your doctor if you are a candidate for any of our open trials.
For more information, please contact our Clinical Research team at (941) 792-1404 ext 3500 or email research@coastalorthopedics.com.
Our Surgery Center, Musculoskeletal Ambulatory Surgery Center, offers same-day surgery and features the latest in cutting-edge medical equipment and surgical devices to allow our physicians to perform the most effective techniques for each case.