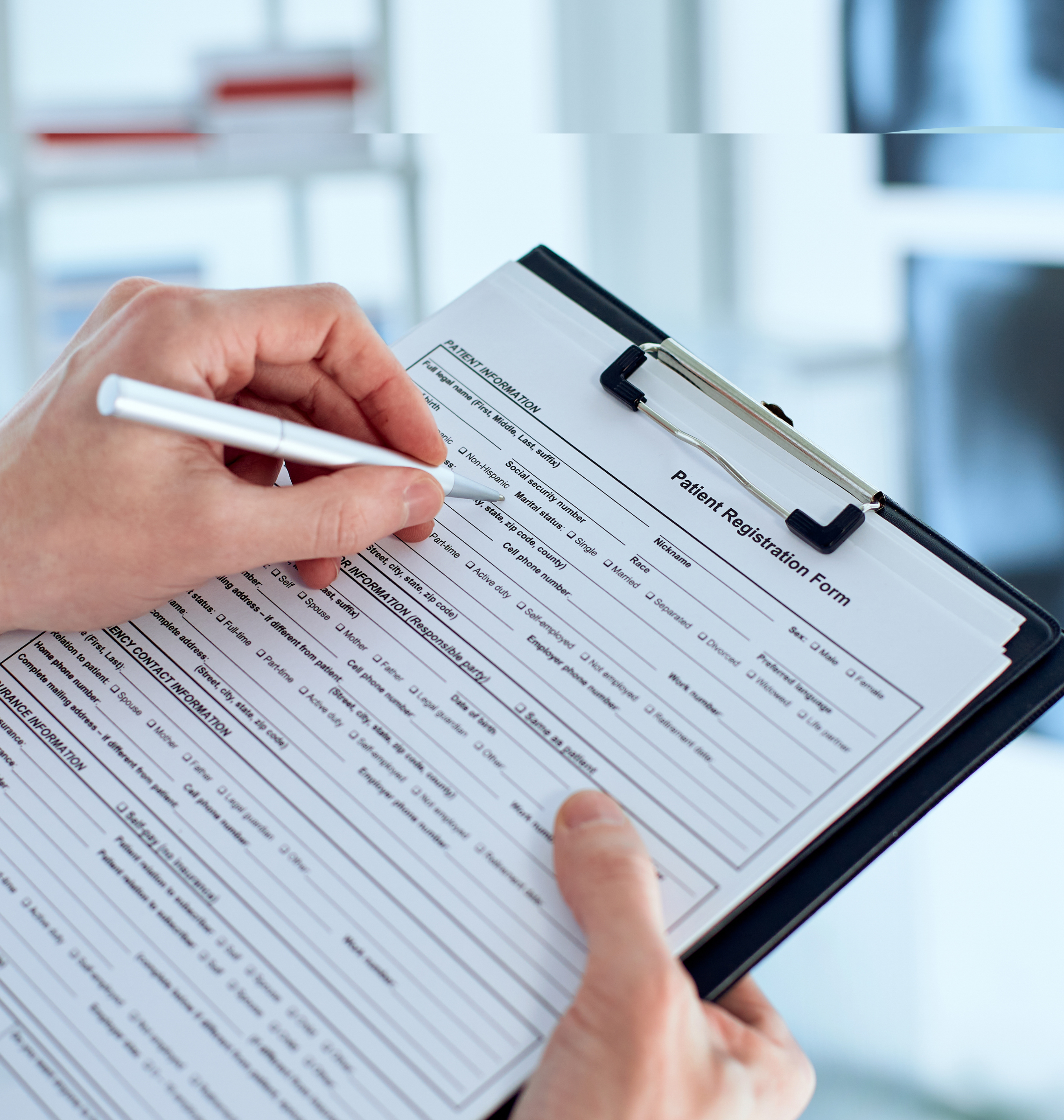 Orthopedic Surgery: Preparing for Surgery
Table of Contents
Orthopedic Surgery: Preparing for surgery
Coastal Orthopedics looks forward to having you join our host of satisfied patients. Once you have made your initial appointment, we recommend that you click the link below to fill out your paperwork. Please be sure to complete the online paperwork prior to your visit, as this will help speed up the check-in process and get you in to see the doctor faster.
Please make sure you arrive thirty minutes prior to your appointment time and that you complete your paperwork through the link below. We also need your insurance card and referral, plus any X-rays, MRIs or other test results that may have been ordered or performed by another physician. It is typically easier for our patients to complete this paperwork at home where they have documents to which they can refer and family members available who can assist them.
If you are unable to keep your appointment, please notify our office as soon as possible at 941-792-1404. We will be happy to reschedule.
By clicking the button below, you will be able to search for your upcoming appointment and fill out the necessary paperwork. Please make sure you enter your name as it is listed on your insurance card to find your appointment.
New patient paperwork will take 25-40 minutes to complete.  Paperwork for a revisit should take less than 5 minutes.
Patient Paperwork
You will need the following information to complete the paperwork:
Date of injury or onset of pain (if applicable)
Pharmacy name, zip code, and telephone number
Medications list
Medical and surgical history
If you will be coming to Coastal Orthopedics for an MRI, please download the following forms prior to your visit: