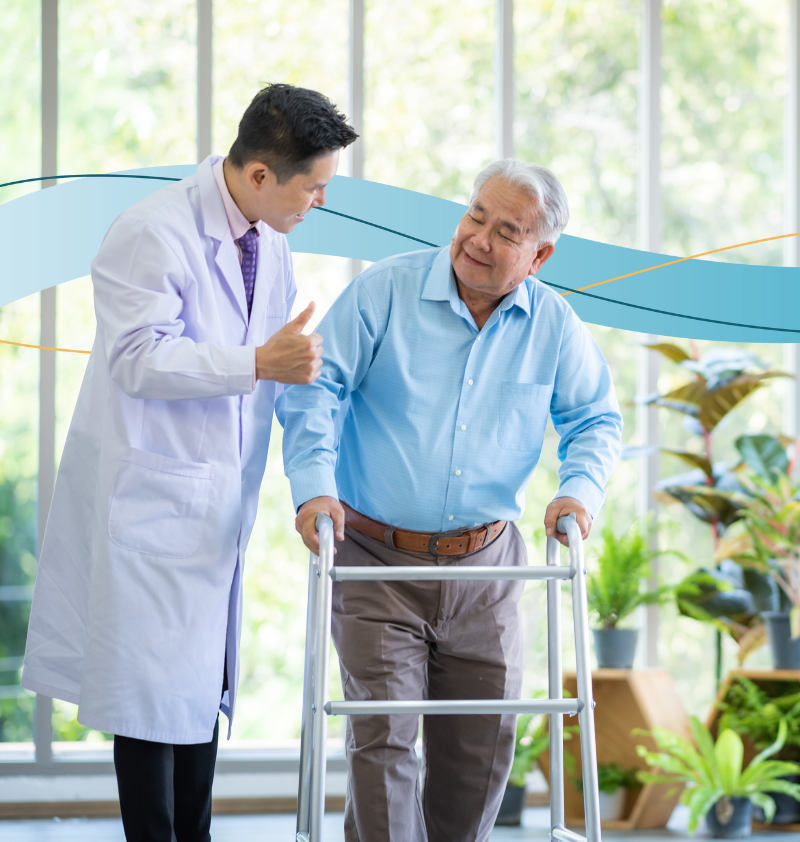 Are You Preparing for Surgery and Don't Know Where to Start?
Table of Contents
Orthopedic Surgery: Preparing For Surgery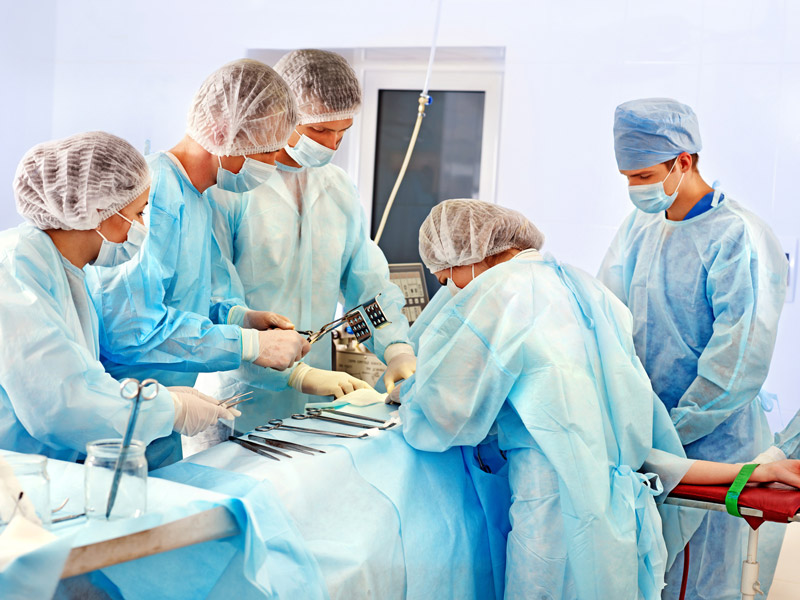 When there are no other options, sometimes surgery is the recommended treatment for pain management and other orthopedic conditions. Before surgery, you may be asked to get a physical examination and pre-surgery medical history. This examination should be completed within the 30 days before surgery. When surgery is a treatment option for your condition, you will want to check with your insurance provider to see if they will approve the surgery and cover it. When preparing for surgery, if the doctor recommends a longer recovery time, you may want to consider short-term disability to allow you a restful recovery time, make arrangements with your employer, and getting all your medical paperwork completed.
Preparing for Surgery Checklist
Taking these simple pre- and post-surgery steps can help to ensure your safety and a quick recovery!
The pre-op and post-surgery checklist:
Ask your doctor if you should continue medications you're currently taking

Ask your doctor if you need to fast before surgery

Plan to have someone drive you to and from the hospital or out-patient surgery center
Plan for extra help and consider asking someone to stay with you the day of your surgery and even a few days after

If you smoke, we strongly recommend you quit. However, if you're unable to quit, try to cut back before your surgery date. Quitting or cutting back on smoking will speed up your healing.
What Steps Should I Take The Day Of My Surgery?
Shower the night before or in the morning before your surgery
Remove all makeup and nail polish
Do not wear any perfume
Wear loose and comfortable clothing
Do not wear any jewelry
Take your medications, as directed by your doctor
Do not eat or drink anything, if advised by your doctor
Discharge From The Hospital: Post Surgery
Once your surgery is complete, your family will be allowed to visit you. They will only be allowed to visit once you have had some rest, woken up and been visited by the doctor. If pain medications are needed, the doctor will provide medications and instructions before you're discharged. Your doctor will discharge you verbally and with a written notice of post-surgery instructions.
You should not drive for at least 24 hours after surgery. Due to certain medications are given during surgery, it is possible you will have poor coordination, judgment, and ability to react.
What Steps Should I Take Post Surgery?
Find out what medications you should take and when

Watch for possible signs or symptoms that can cause a problem after surgery. Your doctor will provide a list of symptoms to watch for when you're discharged from the hospital.

Do not over exert yourself as this can cause infection or open the wound

Ask your doctor when you're allowed to drive. You should not drive until you are pain-free and no longer taking any narcotic pain medication (if applicable).

Ask your doctor how much you can walk each day. Walking post-surgery can prevent blood clots. Being active will help your circulation and keep your lungs expanded

Ask your doctor how much weight you can lift

Ask your doctor what tasks you can do during recovery

Breathe, focus on breathing properly at least once per hour. This will help make your less prone to pneumonia.
Do not smoke after surgery

When bathing, be careful not to let the incision get wet

Ask for the best way to care for the incisions and change the dressings

See if you must make any changes in your diet

Some patients may experience nausea within the first 24 hours post-surgery. Drink plenty of liquids.

There is the possibility of constipation after surgery due to inactivity and pain medication. Make sure that you're getting plenty of liquid, fiber and exercise.

Learn how to use special equipment such as crutches or a sling
What Should I Watch for Post Surgery?
Watch for signs of infection. Swelling and redness around the incision area is normal. Symptoms of an infection can include:
Excessive drainage and bleeding from the incision
Fever of over 101.5 and chills
Chest pain or difficulty breathing
If you notice these symptoms, it's very important to call your doctor immediately or go to an emergency center.